Robert Solomon
Clinical Professor of Law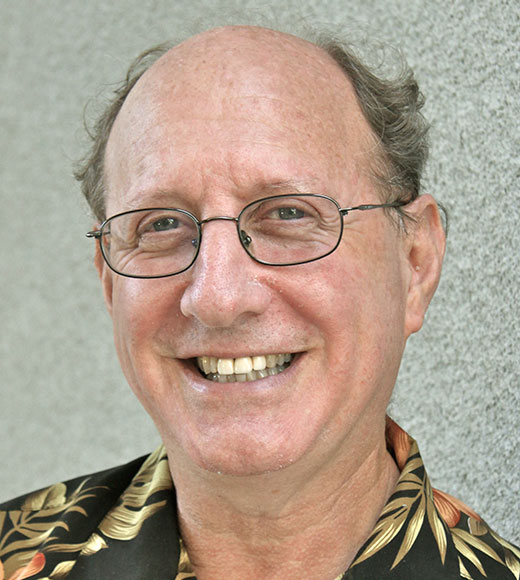 Expertise:
Community & economic development, housing, banking
Background:
Professor Solomon was a legal services attorney from 1972-1985, and had the benefit of being a generalist with an enormous amount of client contact. During that time, he came to believe that problem solving was the most important specialty in the practice of law.
Professor Solomon has been a clinical teacher since 1985, with a focus on civil litigation and community development.