Trilby Robinson-Dorn
Professor of Lawyering Skills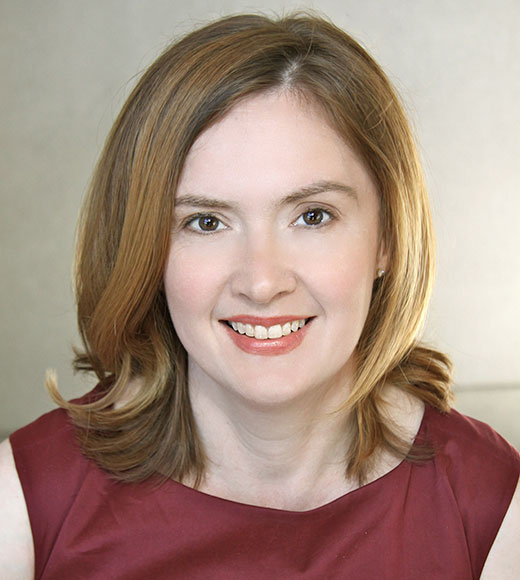 Expertise:
Lawyering Skills, Legal Profession, Employment, Client Counseling, Litigation, Business Transactions, Women in the Profession
Background:
Professor Robinson-Dorn joins the faculty after 14 years in private practice. Most recently, she was a partner at a large, international law firm, where her employment practice included litigation, advice and counseling, and mergers and acquisitions.
Professor Robinson-Dorn also successfully handled many pro bono matters, including litigation involving the rights of women and children, and has served on numerous boards and in law firm and community leadership roles. She looks forward to drawing upon her practice background to teach Lawyering Skills, and to help integrate skills teaching throughout UCI Law's curriculum.
Jan. 8, 2022:
Presenter, Implementing Anti-Racism and Racial Justice Into the Law School Curriculum, 2022 AALS Annual Meeting, Online
Dec. 9, 2021:
Moderator, Discussion on Pay Equity Audits, Equal Pay Today Litigation and Research Committees and the Institute for Women's Policy Research
April 6, 2021: 


Panelist,

 

A Day in the Life of a Labor and Employment Attorney

,

UCI Law Labor and Employment Law Society, Online

November 17, 2020: 


Moderator, 

Equal Pay Litigator Network Conversation

,

hosted by Equal Pay Today Litigation and Enforcement Committee, Online

September 16, 2020: 


Commentator, 

UCI Law Intellectual Life Workshop,

(provided comments on Professor Christopher Leslie's paper, 

The Gay Perjury Trap

), Online

February 24, 2020: 


Moderator, Labor & Employment Law Society "A Day in the Life" Panel, Irvine, CA

Dec. 12, 2019:
Presenter, "Awakening the 'Critical' Critical Thinking," Global Legal Skills Conference, Sandra Day O'Connor College of Law, Phoenix, AZ 
Dec. 6, 2019:
Presenter, "Beyond the Traditional Course: What Do New Lawyers Actually Need to Know and Are We Meeting Their Needs?," Legal Writing Institute One-Day Workshop, UCI Law, Irvine, CA

March 2019:
Speaker, UC Irvine Law Faculty Development Workshop on Inclusive Pedagogy, (with Annie Lai and Alison Mikkor), Irvine, CA

Dec. 11, 2018:
Speaker, "How to Teach the Important Global Lawyering Skill of Professionalism From Day One of Law School," 2018 Global Legal Skills Conference presented by the John Marshall Law School, University of Melbourne, Australia
Sept. 28, 2018: 
Speaker, "Teaching Professionalism from Day One," Western Regional Legal Writing Conference, UCI Law, Irvine, CA
August 2018
Speaker, Introduction to Appellate Brief Writing, UC Irvine School of Law Jones Day/Experian Moot Court Competition, Irvine, CA

March 2018
Speaker, Careers in the Law, Sage Hill School Career Day, Newport Beach, CA
Jan.-March 2018:
Participant, UC Women's Initiative for Professional Women, UC San Diego