Michael Robinson-Dorn
Co-Associate Dean for Experiential Education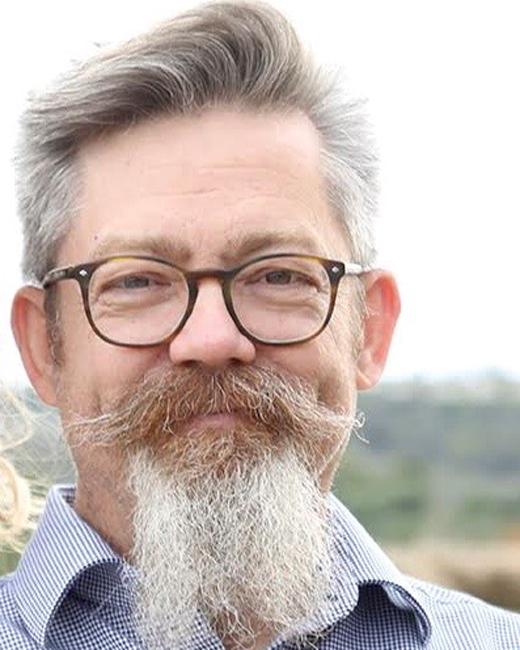 Expertise:
Environmental law, natural resources, public lands, water, administrative law, clinical law
Background:
Michael Robinson-Dorn is the founding Director of the Environmental Law Clinic. He and his Clinic students represent clients on a wide range of environmental and natural resources matters, having appeared on behalf of those clients in trial and appellate courts across the country.

Professor Robinson-Dorn's practice and research is concentrated in environmental and natural resources law. His recent law school classroom teaching includes climate justice, public lands law, natural resources law, water law, administrative law, and the Appellate and Environmental Law Clinics.
Prior to joining UC Irvine, Michael founded and directed the award-winning environmental law clinic at the University of Washington, where he was an Associate Professor of Law and an affiliate faculty with the Canadian Studies Center (Jackson School of International Studies), the Program on the Environment, and the College of the Environment. Michael has a particular interest in public lands and cross-boundary environmental and natural resources law issues. His previous scholarship includes articles in the NYU Environmental Law Journal and the University of Washington Law Review.
Michael earned his B.A. from the University of Victoria, and his J.D. from Cornell Law School. Prior to entering the academy in 2003, he practiced law for a dozen years in both private and public practice, including as a trial lawyer with the U.S. Department of Justice, and as the Director of the Seattle City Attorney's Environmental Protection Section.
Michael is a former member of the Board of the Clinical Legal Education Association.