Alison Mikkor
Assistant Professor of Lawyering Skills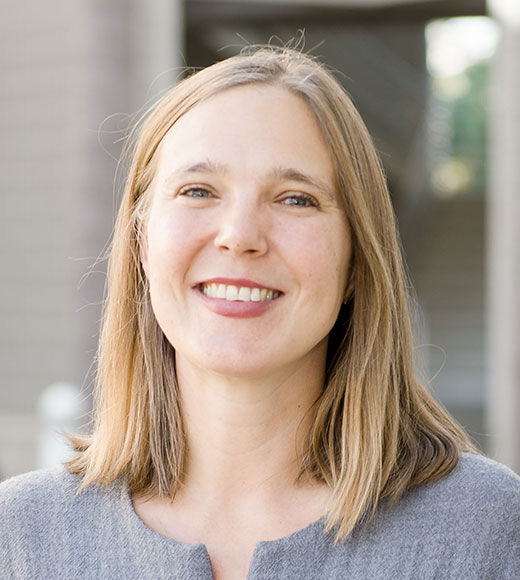 Expertise:
Lawyering Skills, Experiential Learning, Legal Profession, Client Counseling, Litigation, Appellate Practice, Prison Law & Corrections Policy
Background:
Professor Mikkor is interested in the role of experiential learning in legal pedagogy and integrating the realities of practice into the law school curriculum.  She joins the faculty after litigating for nearly a decade at an international law firm and teaching for four years in the Lawyering Program at NYU School of Law.
In practice, Professor Mikkor represented clients in a broad range of matters, including acting as counsel to one of the airlines named in ln re September 11 Litigation and representing incarcerated women who had been sexually abused by corrections staff in New York State prisons in a civil rights action.
Alison M. Mikkor, Correcting for Bias and Blind Spots in PLRA Exhaustion Law, 21 GEORGE MASON LAW REVIEW 573 (2014).
Dec. 6, 2019: Presenter, "Let Me Ask You: Is There A Place for Client Interviewing in the First Semester?," Legal Writing Institute One-Day Workshop, UCI Law, Irvine, CA

Nov. 30, 2018: Presenter, Empowering Students to Solve Problems Through a Simulation-Based Course Design, LWI One-Day Workshop,  #amwriting: Reaching the Next Generation of Legal Writers, Chapman University, Orange, CA
Sept. 29, 2018: Speaker, "Teaching a Law Student to Fish: Teaching Problem-Solving in First Year Legal Writing Programs," Western Regional Legal Writing Conference, UCI Law, Irvine, CA