Susan Seager
Adjunct Professor of Law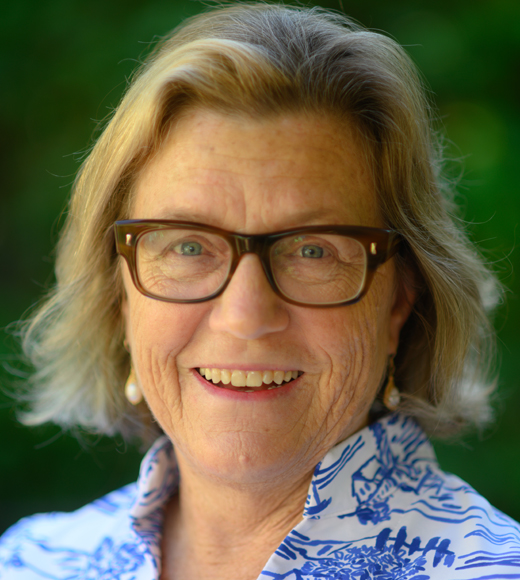 Background:
Susan Seager is an Adjunct Professor of Law and head of the Press Freedom and Transparency practice at the Intellectual Property, Arts and Technology Clinic. Susan is a former journalist and author of the 2016 article "Donald J. Trump Is a Libel Bully But Also a Libel Loser" detailing Trump's history of suing the press and critics before his election as president.  Susan is a veteran media law litigator at Davis Wright Tremaine in Los Angeles, defending journalists from lawsuits and unsealing court records and government records.  In addition to teaching at UCI, she teaches media law and First Amendment law at the University of Southern California, and in 2017 was a First Amendment columnist for TheWrap.   
From 2007 until 2016, she worked as a vice president in the litigation department of Fox Entertainment Group, where she worked for National Geographic Channel, Fox Television Stations, FX, and Fox Sports. Before attending law school, she worked as a journalist for the LA Weekly, LA Daily Journal, Los Angeles Herald Examiner, and United Press International. She was awarded the Freedom of Information Award in 2004 by the Los Angeles Chapter of the Society for Professional Journalists. 
She earned her law degree from Yale Law School in 1999.