Back to Top
Women & Mass Incarceration: The U.S. Crisis of Women and Girls Behind Bars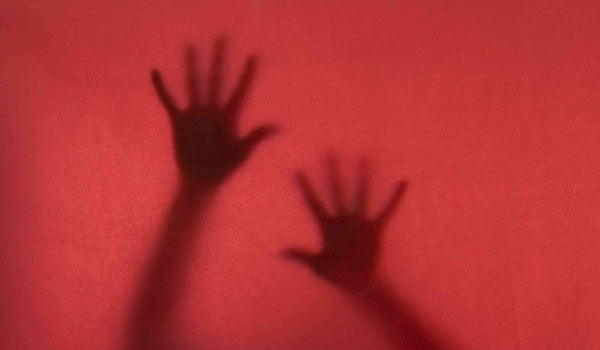 Tuesday, September 22, 2015
12:00 p.m. to 4:00 p.m.
UC Irvine School of Law, EDU 1131
This Summit shines a light on mass incarceration in the United States, specifically illuminating the dramatic consequences in the lives of women and girls. Despite the U.S. incarcerating more women than anywhere else in the world, their plight is often overlooked. This summit turns to the missing narrative of women in prison, including failed drug war policies. It explores complex patterns that frame women's subjugation to law enforcement and the extra-legal and collateral consequences of policing women, including felony disenfranchisement, loss of housing and the chilling impacts on their children.
The Center for Biotechnology and Global Health Policy will also recognize attorney Linda L. Pence for her courageous work in the defense of Bei Bei Shuai, and her efforts to advance reproductive justice and the dignity of women. Full Event Schedule (PDF) here >
Presented by the Center for Biotechnology and Global Health Policy at UC Irvine School of Law, co-sponsored by American Civil Liberties Union, UC Irvine School of Social Ecology, UC Irvine Department of Gender and Sexuality Studies, UC Irvine Department of Psychology and Social Behavior, Women In Leadership, League of Women Voters of Orange Coast, Law Students for Sensible Drug Policy and Law Students for Reproductive Justice.
Featured Speakers
Erwin Chemerinsky

UC Irvine School of Law
Founding Dean, Distinguished Professor of Law, Raymond Pryke Professor of First Amendment Law

UC Irvine School of Law
Chancellor's Professor of Law and Director, Center for Biotechnology and Global Health Policy

Gina's Team, Co-founder and Executive Director
Author: The Slumber Party From Hell

District Court Judge, Fourth Judicial District, Minnesota

International Academy of Law and Mental Health
President

Jack Cole

Law Enforcement Against Prohibition (LEAP)
Founding Member, Retired State Police Lieutenant

Linda L. Pence

Pence Hensel LLP, Attorney

Emory University
Professor of Psychiatry and Behavioral Sciences and Pediatrics
Director, Maternal Substance Abuse & Child Development Program

Carl Hart, Ph.D.

Columbia University
Associate Professor of Psychology
Author: High Price: A Neuroscientist's Journey of Self-Discovery That Challenges Everything You Know About Drugs and Society

American Civil Liberties Union
Staff Attorney for the Racial Justice Program

Author: Resistance Behind Bars: The Struggles of Incarcerated Women

Indiana University Robert H. McKinney School of Law
Samuel R. Rosen Professor of Law
Co-Director, William S. and Christine S. Hall Center for Law and Health