Back to Top
Matters of Health Colloquium Series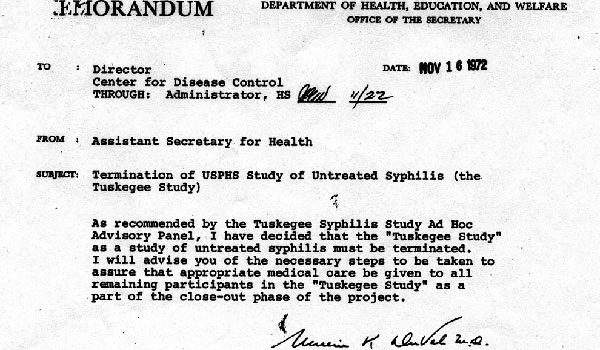 January–April 2016
This interdisciplinary colloquium series examines the complex and sometimes controversial issues that arise in health, bioethics, and biotechnology.  These issues range from financing healthcare, bringing pharmaceuticals and other products to the marketplace, regulating the selling of medicines, to medical experimentation, mental health, debating access to reproductive medicines, including contraception and assisted reproduction. These issues even span to organ transplantation and access to basic medicines.  
What roles do law, ethics, markets, and financial resources play in questions of access?  Is access to medicine even the right framework to address these concerns?  To what extent do markets control individual access or other factors such as geography, the political process, social norms in different regions of the country, sex, race, religion, or simply broken medical systems?  This colloquium series tackles these questions and more.   
The colloquium series is part of the public outreach of the Center for Biotechnology & Global Health Policy. We welcome students, staff, faculty, and community members.  Lunch is provided.
Please RSVP online for each session, below, as space is limited.
To request reasonable accommodations for a disability, please contact Crissandra Flores at events@law.uci.edu or (949) 824-0941
Spring 2016 Schedule