Back to Top
China's Compliance Challenge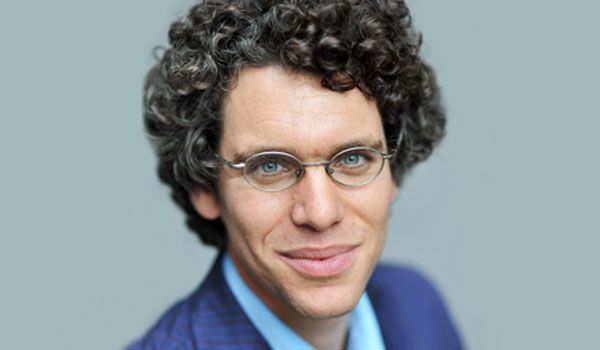 Lecture by Benjamin van Rooij
April 21, 2014, 4:30–5:30 p.m.
UC Irvine School of Law, EDU 1131
Professor Benjamin van Rooij is the John S. and Marilyn Long Professor of U.S.-China Business and Law and academic director of the John S. and Marilyn Long U.S.-China Institute for Business and Law. He has undergraduate and master degrees in law as well as in Chinese Language and Culture from Leiden University, the Netherlands. Also at Leiden, he earned his Ph.D. with cum laude honors distinction in Law, Governance and Development. Before joining academia, he worked as an attorney trainee at Clifford Chance, as of-counsel at De Koning and Renes Lawyers, both in Amsterdam. Since 2000, he has been a law professor and researcher, first at Leiden University Law School as a Fellow and Assistant Professor, and since 2009 as Professor at University of Amsterdam Law School, where he founded and directed the Netherlands China Law Centre.
Prof. van Rooij's research focuses on implementation of law in comparative perspective. Since 2000, he has studied the implementability of legislation, regulatory law enforcement and compliance, and rights invocation and legal empowerment. A central theme is how implementation of law can be improved in the context of emerging markets where weak enforcement and widespread violations of law create a vicious circle undermining compliance. Using insights from sociology of law, criminology, political science and social psychology he uses anthropological methods to study compliance behavior and motivations and public and private enforcement practices. He uses innovative fieldwork data both to seek improvement to persistent implementation problems as well as to reorient existing regulatory, criminological and socio-legal theories that so far have yet to adapt to data from countries such as China.
In his lecture, Prof. van Rooij discusses one of China's core challenges: Making sure people, businesses and government officials comply with the law. As our globe's largest legal system becomes increasingly complex and sophisticated, violation of rules, whether environmental, tax, food safety, bribery, labor, or intellectual property rights, have severe consequences. Such violations cause severe financial, ecological and health risks, not just in China, but also regionally and globally. This talk discusses the fundamental problems that make compliance in China so challenging. Drawing on over a decade of local level fieldwork on both regulatory law enforcement and compliance practices, Prof. van Rooij will explain the structural challenges that exist, as well as ways through which research may help to alleviate them.
This event is free and open to the public, but please register online to ensure a seat.