Back to Top
Is It Time to Reassess Our Relationship With China?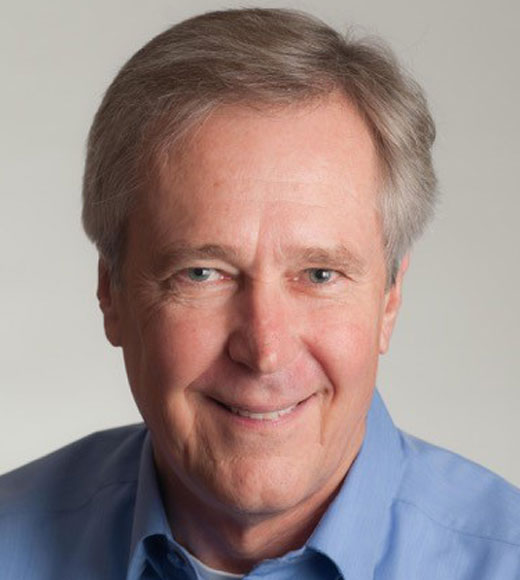 Long Institute Distinguished Lecture by James Fallows
February 1, 2016, 2:30–4:00 p.m.
UC Irvine School of Law, EDU 1111 (map)
The John S. and Marilyn Long U.S.-China Institute is honored to welcome James Fallows, renowned writer and commentator on public radio, to present the 2016 John S. and Marilyn Long Institute Distinguished Lecture.
Mr. Fallows has written 10 books, including two about China, Postcards from Tomorrow Square and China Airborne. For the past two years, he and his wife Deborah Fallows (author of Dreaming in Chinese) have been reporting about smaller-town America in their American Futures series. Mr. Fallows is originally from Southern California, and studied American history at Harvard and economics at Oxford, and was chief speechwriter for President Carter in the White House. More about James Fallows >
In his talk, Mr. Fallows will discuss China under Xi Jinping and considerations for the future. For more than 40 years, U.S. policy toward China has been built on the assumption that interaction and cooperation were the best route forward for both countries. Has the slowdown in the Chinese economy, the showdowns in the South China Sea, the crackdown on Chinese dissent, and the crackup in American politics changed that calculation on either side?
This event is free and open to the public, but please Register online to ensure a seat.
Questions? Contact Jack Hsu by email or phone: (949) 824-8851