Back to Top
Jeong Ho Kim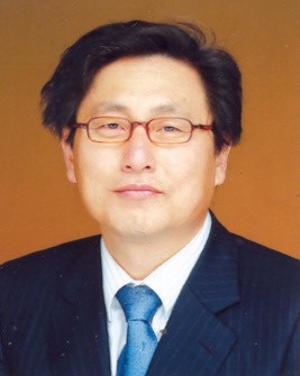 Jeong Ho Kim has been a Professor of Corporate and Commercial Law at the Korea University School of Law since 1991. He has been a Commercial Arbitrator in The Korean Commercial Arbitration Board since 1999. In 2005 he was appointed as a member of the Blind Trust Examination Committee of the Korean Government. From 2011 to 2013, he acted as Editorial Writer for the Korean newspaper, Mae-Il Economy.  He has also served as President of the Korean Commercial Law Association (2016) and the Korean Academic Society of Business Administration & Law (2012).
Professor Kim is one of founding editors of
The Asian Business Lawyer
established and published by the Legal Research Institute of Korea University since 2008. He was a visiting scholar at the UC Berkeley School of Law in 2009.