Back to Top
Kelly Galligan '15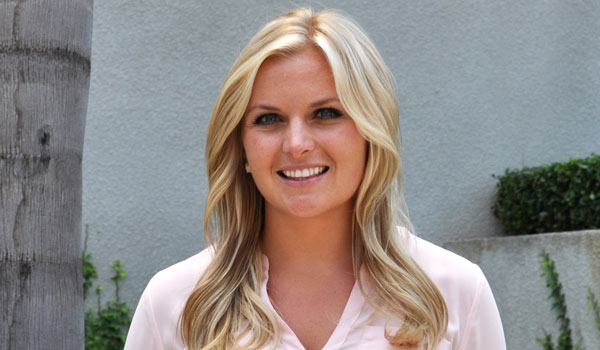 Undergraduate school and major: Hope International University, English
Hometown: Irvine, CA
Why did you choose UCI Law?
The location and the people. I love Orange County and wanted to build connections here. At the same time, I wanted to make friends and enjoy my law school experience.
What is your favorite memory from law school?
The dance floor at Barristers Ball, 3L year. It was a fun night!
What was your favorite class at UCI Law?
Mergers & Acquisitions, taught by Avery Brown. It was a very practical class and helped me make sense of some long agreements. I still use my class notes!
Where are you working now?
I am an associate in the Corporate department of Rutan & Tucker in Costa Mesa.
Where do you see your career in five years?
At Rutan, running the biggest M&A deals in Orange County.
What is your favorite food?
Root beer floats
If you weren't a lawyer, what other career would you choose?
CEO of a Fortune 500 company