Back to Top
Jordan Tessier '15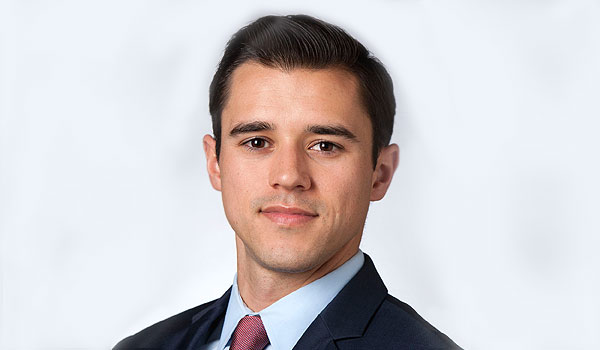 Undergraduate school and major:
University of Arizona, Political Science
Hometown: Trabuco Canyon, CA
Why did you choose UCI Law?
The faculty and staff made a commitment to individually help me develop the skills I would need to become a successful, ethical and conscientious attorney.
What is your favorite memory from law school?
The look of appreciation and gratitude from each of my pro bono clients.
What was your favorite class at UCI Law?
Land Use and Development with Joseph DiMento.
Where are you working now?
I am an associate at Manatt, Phelps & Phillips, LLP in Costa Mesa, California.
Where do you see your career in five years?
I see myself providing quality, practical and pointed legal advice to real estate professionals all over Southern California.
What is your favorite food?
Mexican food.
If you weren't a lawyer, what other career would you choose?
Sports Agent.