Back to Top
Denny Chan '12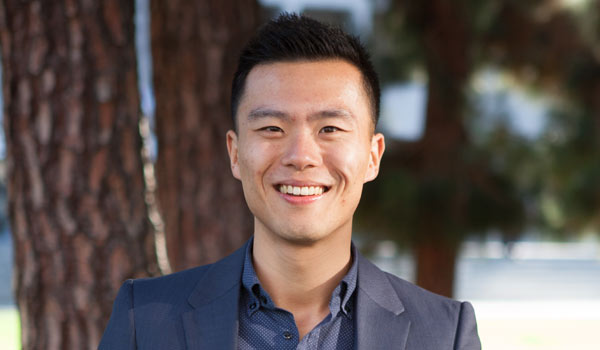 Undergraduate school and major: University of Michigan, Sociology
Hometown: Grand Haven, Michigan
Why did you choose UCI Law?
I chose UCI Law because of the excitement of going to a brand new law school coupled with an intimate learning environment, first class faculty, and interesting classmates. I wanted to go to a school that was not just open to students pursuing public interest work, but that was deeply committed to cultivating a public interest culture among its students and alumni. It was apparent to me from the very start of Orientation that I made the right choice.
What is your favorite memory from law school?
The Reigniting Community symposium that APALSA organized in April 2012 was by far one of the most memorable. Experiencing firsthand the convergence of prominent legal scholars and practitioners dedicated to protecting the interests and exploring the contemporary legal issues facing a particular community (not to mention playing a role in the planning process) was an incredibly rewarding way to end my three years as a UCI law student.
What was your favorite class at UCI Law?
A difficult question since I don't usually like playing favorites, but I really enjoyed Civil Procedure with Professor Jones. As a young, naive law student, I was struck and intrigued by how often times the outcome in court depended on procedure the attorneys deployed and less so actual merit.
What are you doing now?
I am currently a staff attorney at Justice in Aging, a national non-profit legal organization dedicated to fighting senior poverty through the law.  I focus on systemic health care issues for individuals with both Medicare and Medicaid coverage.  Every day at work, I use skills I learned from law school in the work that we do, ranging from policy advocacy with government agencies, impact litigation on behalf of low income seniors, to technical assistance to direct service providers.
Where do you see your career in five years?
I want to continue to use my law school degree to advocate for disadvantaged communities and am excited for whatever path that takes me!
What is your favorite food?
Breakfast burritos.
If you weren't a lawyer, what other career would you choose?
Food writer, journalist, or teacher