Back to Top
Brooke Weitzman '14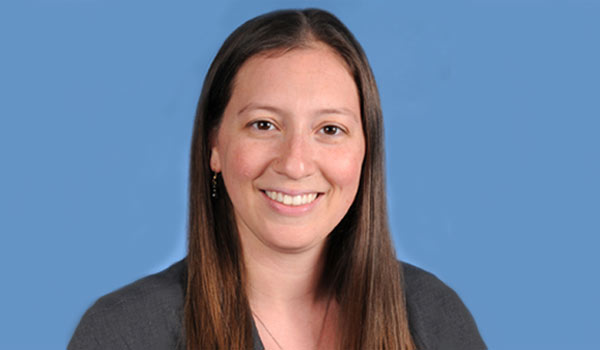 Undergraduate school and major: Northeastern University, Business Administration, Criminal Justice
Hometown: New Jersey
Why did you choose UCI Law?
I chose UCI Law because I loved the culture. I was excited to be a part of building a new law school focused on public interest and experiential learning. Students seemed to genuinely enjoy law school and working with their classmates. The opportunities available with an incredible faculty committed to the success of each student were endless.
What is your favorite memory from law school?
I had a great time in law school. I particularly enjoyed all the times our class came together to look out for each other. Some examples: Stalling the start of an exam to make sure no one missed it, receiving notes before I even asked when I missed class, and knowing there would always be people available to talk through tough material.
What was your favorite class at UCI Law?
Contracts with Professor Leslie.
Where are you working now?
I provide free legal services to low income veterans as an Equal Justice Works Americorps Legal Fellow at the Public Law Center
Where do you see your career in five years?
I hope to improve access to justice. I generally take opportunities as they are offered. In five years, I will take whatever opportunity crosses my path and use it to work toward eradicating barriers to accessing housing, employment, and the court system.
What is your favorite food?
I love all food except cilantro.
If you weren't a lawyer, what other career would you choose?
I'm not sure. I suppose I might be doing some type of community organizing.