PLEASE NOTE: Members of Team Admissions & Aid are working a hybrid schedule due to our fall recruitment schedule. At this time, prospective student advising is being done via Zoom or phone.  If you wish to come to the law school, please register & attend one of the in-person information sessions.
The best way to reach a member of Team Admissions and Aid is to email either admissions@law.uci.edu or finaid@law.uci.edu. Please allow 48-72 hours for a response, although during the week, the team responds within 24 hours. 
Updated: 09/09/2022
Redefining Legal Education
Innovative. Collegial. Experiential. Impactful. At UCI Law, we seek to do the best job in the country of training lawyers for the practice of law at the highest levels of the profession. With pro bono service, clinical training, externship opportunities and thoughtful, comprehensive academics, our students and alumni are well prepared to make a difference in the legal field. Discover our three rigorous degree programs below.
Degree Programs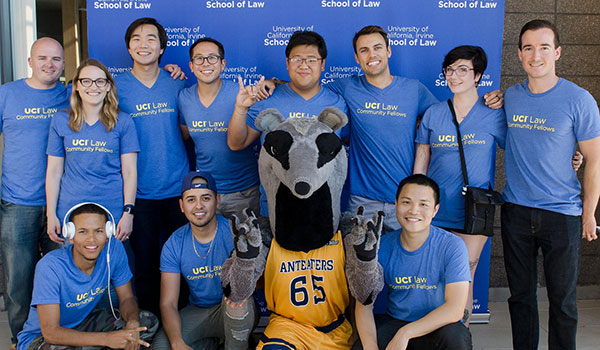 The Juris Doctor (J.D.) degree program at UCI Law provides a world-class education to traditional law students looking for an innovative education rooted in public service, real-life learning, and professional training.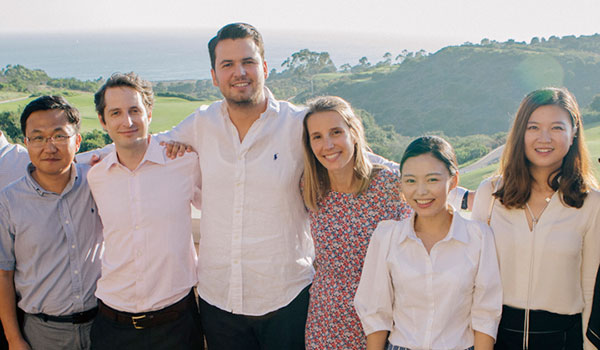 The Master of Laws (LL.M.) degree program at UCI Law offers a first-rate education to lawyers, judges, government officials and others wishing to become educated about the legal system and practice of law in the U.S.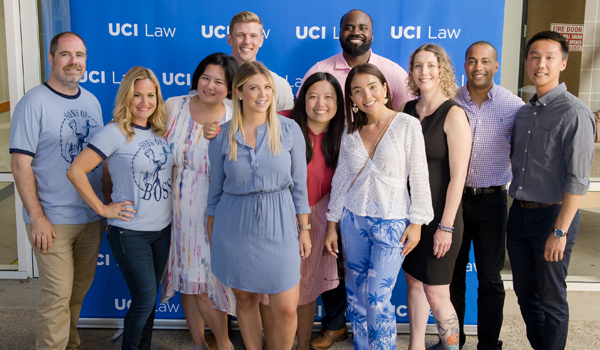 The Graduate Tax Program at UCI Law offers an innovative curriculum that instills students with both the doctrinal depth and the practical skills needed to practice tax law at the highest levels, in the United States or abroad.
Learn More About the Grad Tax Program      Apply to Grad Tax Program