Back to Top
About the UCDC Law Program
"The UCDC Law Program provides our students with an extraordinary opportunity to study and extern in Washington, D.C. This remarkable experience is enriching for any student, regardless of whether they plan to pursue a career inside the beltway." – Bryant Garth, Interim Dean and Distinguished Professor of Law Emeritus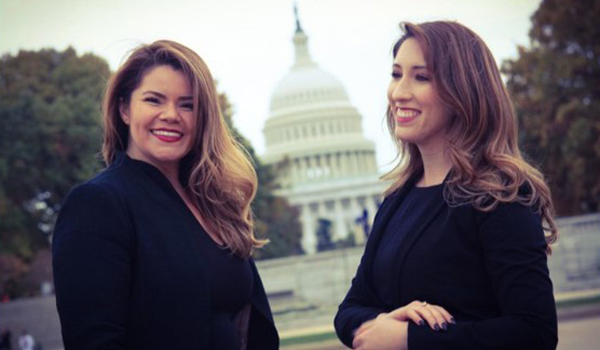 The UCDC Law Program is a uniquely collaborative, full-semester externship program in Washington, DC. The Law Program combines a weekly seminar course with a full-time field placement to offer law students an unparalleled opportunity to learn how federal statutes, regulations, and policies are made, changed, and understood in the nation's capital.
During four months' immersion in the theory and practice of Washington lawyering, students will have contact with all three branches of the federal government, independent regulatory agencies, and advocacy nonprofits.
The Law Program, offered to students during the fall and spring semesters, includes law students from UC Irvine and the four other UC law schools.  Students receive 13 units for successful completion of the Law Program: 10 units for the field placement and 3 units for the required companion course, Law and Lawyering in the Nation's Capital.
More information on the UCDC Law Program website > 
Watch video recording of UCDC info session (UCInetID required) >
Fall 2022/Spring 2023 UCDC Law Program Application