Back to Top
Alumni Profile: Ashley Kim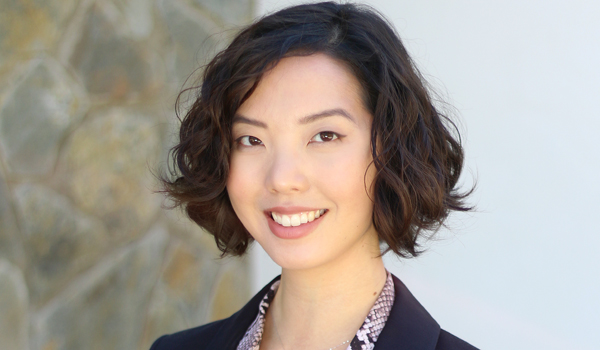 Name: Ashley Kim
Email address: ashleyyrkim@gmail.com
Dual/concurrent degree you pursued: JD/MBA
Graduation year: MBA '13, JD '14
Research interests/agenda: I am interested in the transformative power of technology as well as topics including digital content distribution, data protection and privacy, talent strategy and management, and sustainability.
Past Education: University of Southern California, B.A., Communication; Minors in Music Industry and Natural Science
Academic Experiences, Awards and Honors:
Dean's Circle Scholar
Faculty Fellowship Award
Academic Excellence Award in Information Systems
Pro Bono Achievement Award
Research Assistant, UC Irvine School of Law
Teaching Assistant, The Paul Merage School of Business
Director of Social Programming, Director of Finance, and 3L Representative, Appropriations Committee, Student Bar Association
Founder and President, Entertainment Law Society
Article Editor, UC Irvine Law Review
Employment/Career Highlights (positions, internships, externships, clerkships):
Associate Corporate Counsel, Google LLC
How would you describe your experience in the dual-degree program?
Earning the JD/MBA concurrent degree was one of the best investments I've made in myself.
How has the dual-degree program helped you achieve your goals?
As associate corporate counsel, my role is to provide legal support to my client, the company. The dual degree enabled me to better identify my client's needs, understand and speak to business concepts, communicate with executive management, and facilitate discussions between legal and business teams in furtherance of achieving business objectives. The general management and business principles I was exposed to in my coursework have not only made me a better transactional attorney and professional in the workplace, but have also influenced the way I consciously navigate my legal career. I learned to collaborate as a member of a cross-functional team which prepared me for my role as associate corporate counsel. I owe much of my career satisfaction and vision for future aspirations to the knowledge I gained from the JD/MBA program.