Back to Top
Alumni Profile: Rahul Sajnani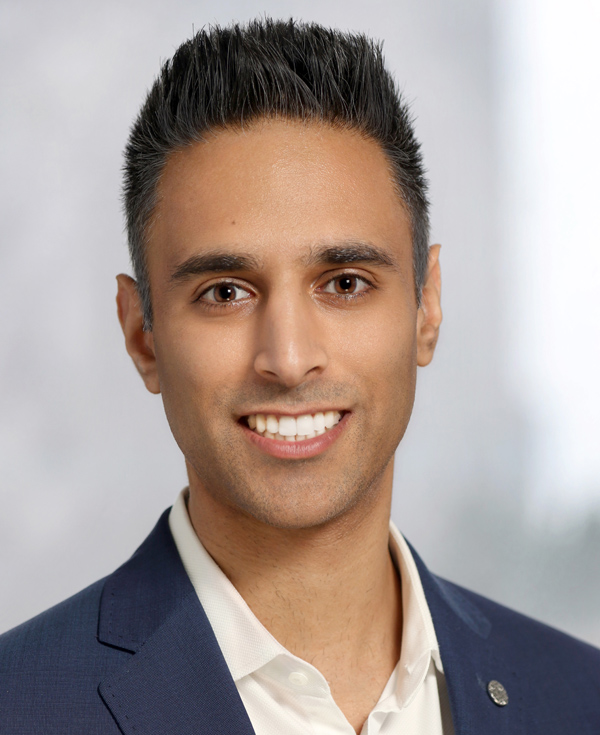 Email address: Rsajnani@lawnet.uci.edu 
Dual/concurrent degree you pursued: J.D./M.B.A.
Graduation year: 2017
Past Education: UC San Diego – B.A. in Political Science, Minor in Business Finance
Academic Experiences, Awards and Honors:
Dean's Merit Scholarship (UCI School of Law)
Faculty Fellowship Award (UCI Paul Merage School of Business)
Best Term Sheet Award, Broadcom Technology and Entrepreneurship Competition
Employment/Career Highlights (positions, internships, externships, clerkships):
Summer Associate, DLA Piper LLP (US), June 2016-August 2016
Associate, DLA Piper LLP (US), September 2017-Present
What made you interested in pursuing dual degrees?
As soon as I entered law school I knew I wanted to become a corporate transactional lawyer, and I knew pairing an M.B.A. with my J.D. would give me both the skillset and rolodex to be successful at the job. I learned a great deal about various business principles such as finance, marketing, and organizational behavior, and that knowledge has been invaluable early on in my career.
Most lawyers do not have a deep understanding of business, so lawyers who choose to either pursue an M.B.A. or learn about business on their own time will generally have a leg up on the rest of the field in understanding their clients' needs. Having a strong understanding of the clients' business and goals enable a lawyer to better tailor legal advice to those corporate clients.
Also, having a large rolodex that comes with completing two graduate programs can only help with future client development.
How would you describe your experience in the dual-degree program?
Nothing short of extraordinary. The curriculum was great, very practical, and the people were even better. I was able to participate in practical, hands-on projects such as the valuation of Fortune 500 companies and the development of a marketing plan for a product to be taken to market. Also, I made a great deal of contacts in the corporate world that will undoubtedly be advantageous in my professional life, but more importantly I made friends that will last a lifetime.
How has the dual-degree program helped you achieve your goals?
As stated above, my advanced understanding of business has allowed me to spot critical issues in my legal work, thus completing my work with the corporate clients' needs and goals in mind. I am able to tailor my advice to clients very specifically due to my sophisticated business training. Also, I truly believe an M.B.A. paired with a J.D. gives law students an advantage during the interview process.