Back to Top
Alumni Profile: Pegah Ghaneian Fazeli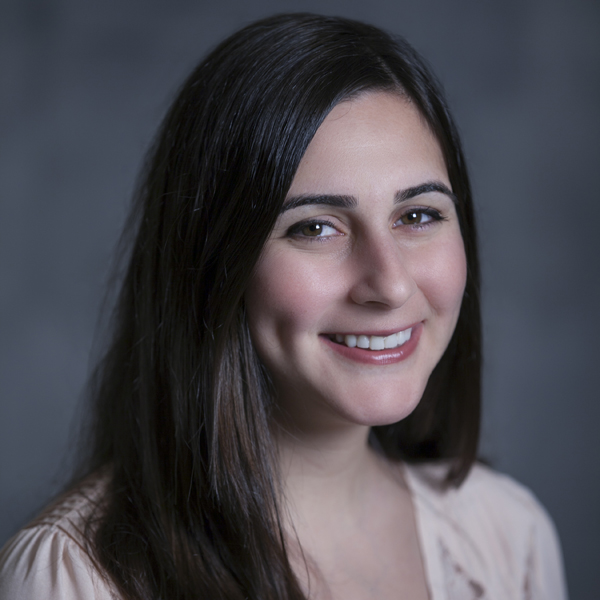 Email address: pegah@fazeli.org 
Dual/concurrent degree you pursued: J.D. and M.S. in Statistics
Graduation year: J.D. in May 2015. M.S. in December 2014
Research interests/agenda: Interests were in contracts and tax law. 
Past Education: B.A. in Pure Mathematics at UC Berkeley
Academic Experiences, Awards and Honors:
Pro Bono Award, summer research position with Prof. Lawsky, and UC Irvine Law Review.
Presentations, Publications, Speaking Engagements:
Comparative Jails Presentation with Prof. Menkel-Meadow during law school.
Employment/Career Highlights (positions, internships, externships, clerkships): I'm currently self-employed and the CEO of approximately 20 businesses. The businesses I've managed include, apartment complexes, gas stations, luxury home construction projects, and frozen food manufacturing. 
What made you interested in pursuing dual degrees?
Initially, I was interested in becoming an expert witness as a statistician, who also understands the law to help me have an upper hand at trial. However, after graduation, certain life circumstances and opportunities presented themselves, causing me to go into business instead. It turned out my education was very well suited to business and I have not regretted my choice since.
How would you describe your experience in the dual-degree program?
Personally, I very much enjoyed a break from law school. Having a background in mathematics, I missed it and I found statistics to be a welcomed change. I enjoyed the variety, the new friendships I made, and I felt much better my last year of law school as I was ready to go back with a fresh new perspective. Though the combination of law and statistics was the first of its kind, both departments were very excited to have me and to begin to pave the way for this budding area of education. Legal research is moving in a way that requires more rigorous data analysis that you can only get from a good understanding of statistics. There are many more pathways to take aside from business, such as academia and research.
How has the dual-degree program helped you achieve your goals?
Though I am in business, I use my law degree on a daily basis. I do have a team of lawyers that I work with, and being able to understand the law helps me tremendously. I am able to work with my lawyers rather than blindly accept their advice. Even still, much of the legal work for my businesses I can simply do myself, such as simple contracts and negotiating with other lawyers on smaller lawsuits. My statistics degree has helped me as well. Much of my job involves analyzing risk, either of a new business venture, a new project to an existing property, or a new investment. With my advanced knowledge of math and statistics I'm able to better predict my risk profile such ventures and this helps me excel in my business.