Back to Top
Student Profile: Jessica Dallas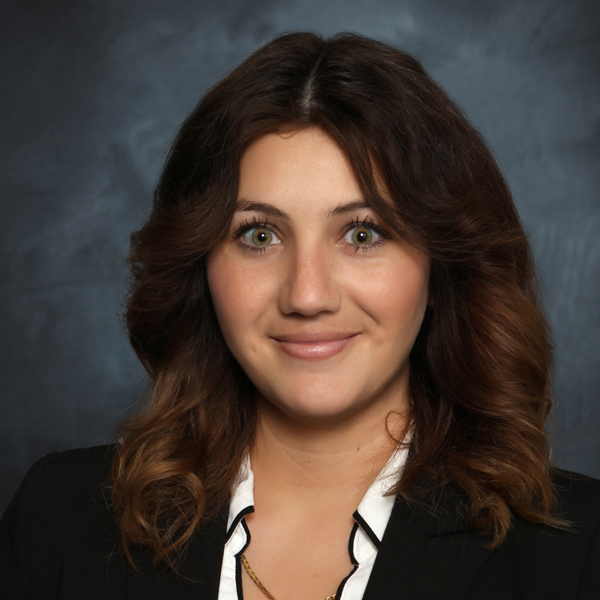 Email address: jdallas1@uci.edu 
Dual/concurrent degree you are pursuing: J.D./M.B.A.
Expected graduation (for each program, if at different times):
M.B.A. '17, J.D. (expected Spring 2019)
Past Education:
University of Southern California, Annenberg School for Communication and Journalism
Bachelor of Arts in Broadcast Journalism, cum laude, May 2014
Academic Experiences, Awards, and Honors:
UCI Student Ambassador to University of Havana
Merage Faculty Fellowship Award
NCAA Conference USA Commissioner's Award Recipient
Employment/Career Highlights (positions, internships, externships, clerkships):
Legal Extern: California Department of Justice - Business and Tax Section (Summer 2018)
CEO and Co-Founder: IPPOS International
International Human Rights Extern: Schonbrun Seplow Harris & Hoffman, LLP
Summer Associate: Wilson Keadjian Browndorf, LLP
Summer Associate: Plutos Capital Group, LLC
What made you interested in pursuing dual degrees?
I have always had an entrepreneurial spirit and an eye towards innovation, which led me to co-found IPPOS International, a women-owned and run company that designs and manufactures sport bags and backpacks for elite female athletes. In leading IPPOS through San Diego Sport Innovators, a non-profit business accelerator program designed for sport and active lifestyle brands, IPPOS was able to secure its first private investor in January 2016. By this time, I was in my first year of law school. I was also beginning to recognize that a diversified skill set is required to compete in an increasingly globalized world. In our rapidly changing world, business and policy are deeply intertwined—it is difficult for one to thrive without the other. My undergraduate degree in journalism created in me an immense interest in policy and the law, which initially led me to choose law school. It was my experience co-founding and growing a business, however, that showed me the value of this type of knowledge and the power it has in the practice of law. For these reasons, pursuing a concurrent degree in business and law seemed like a natural progression for my career.
How would you describe your experience as a dual-degree student so far?
The dual degree program at UCI allowed me to develop relationships with students and faculty from incredibly diverse professional and personal backgrounds. In building relationships with these individuals, my worldview has expanded tenfold since the program began. The knowledge and skills I obtained in business school also help me contextualize many of the legal issues I encounter, and vice versa.
How has the dual-degree program helped you achieve your goals?
Pursuing both degrees provided me with the knowledge, skills, confidence, and credibility I needed to begin building a successful career at a young age.