Back to Top
Financial Assistance for Public Interest Students
Students dedicated to a career in public interest law receive significant support at UCI Law, including opportunities within and outside of school.  In addition to a robust public interest curriculum, experiential learning opportunities, speakers, and tailored career counseling, UCI Law understands that financial assistance is necessary in order to support those with aspirations of serving the public good.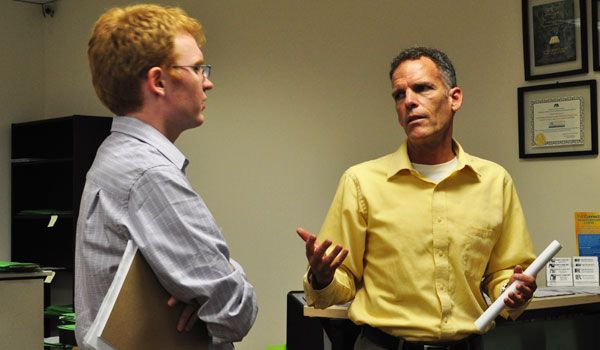 Incoming law students who have demonstrated an exceptional dedication to public service get three-year, full-tuition scholarships in addition to specialized programming and mentoring.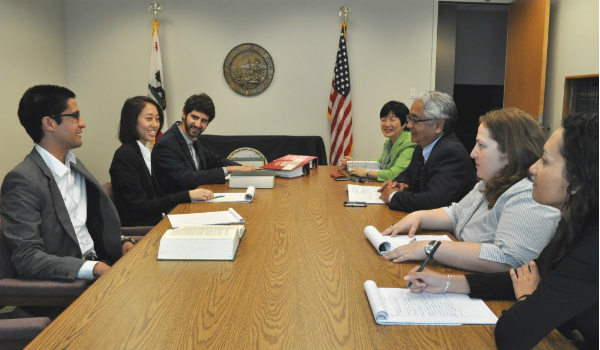 LRAP encourages and supports graduates dedicated to a career in public service law, by removing the financial burden created by federal education loans, including undergraduate and law school loans.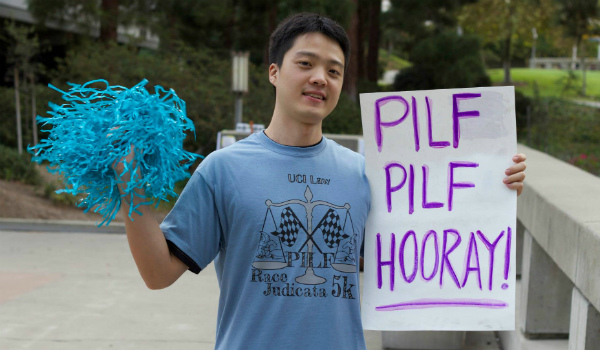 Students raise funds year-round to provide stipends, in conjunction with the Meyerhoff fellowships, for all students doing public interest legal work each summer.