Kyle Jones
Assistant Dean for Student Services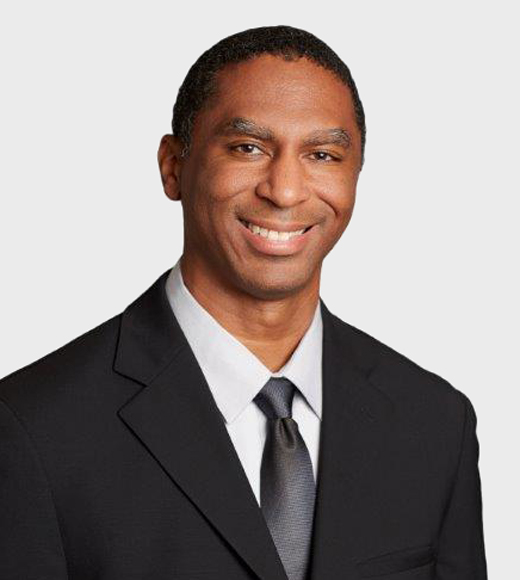 Kyle Jones is the Assistant Dean for Student Services at UC Irvine School of Law. In this role he manages the UCI Law Registrar's office, provides academic advising to law students, interprets and implements the UCI academic rules and Honor Code and ensures that the law school remains compliant with ABA, state and federal rules.
Before joining the UCI Law community, Dean Jones spent many years at the University of Southern California. He holds dual bachelor's degrees in Broadcast Journalism and Political Science from USC, as well as a JD from the USC Gould School of Law.
In addition, he spent 16 years working with students at USC's Gould School of Law. For 10 of those years, he served as Gould's Registrar. He spent an additional 6 years as Dean of Students and Director of Diversity, Equity and Inclusion.