We Are UCI Law
The University of California, Irvine School of Law is the culmination of several generations of revolutionary dreamers. Those not satisfied with the status quo who wanted to redefine, reimagine, and reinvent legal education. Celebrating its 10th anniversary in 2018, the University of California, Irvine School of Law begins its second decade a larger, stronger, more dynamic academic institution than its founders could have ever imagined. UCI Law provides an innovative and comprehensive curriculum, and prioritizes public service and a commitment to diversity within the legal profession. UCI Law students have completed more than 125,000 hours of pro bono work in the past decade. Forty-six percent of UCI Law's graduates are students of color. At UCI Law, we are driven to improve our local, national and global communities by grappling with important issues as scholars, as practitioners and as teachers who are preparing the next generation of leaders. The collaborative and interdisciplinary community at UCI Law includes extraordinary students, world-renowned faculty, dedicated staff, engaged alumni and enthusiastic supporters. 
UCI Law continues to rank highly, including: U.S. News & World Report ranks UCI Law No. 37 in the nation overall and No. 17 among public universities, and ranks UCI Law's robust clinical program No. 5 in the nation. We look forward to continuing our remarkable journey with our faculty, staff, students, alumni and community partners.
UCI Law Virtual Tour
Learn More
UCI Law prides itself on a commitment to public service, an innovative curriculum that features experiential learning and its culture of civility. This video provides a look back on how UCI Law's Inaugural Class helped establish these foundations.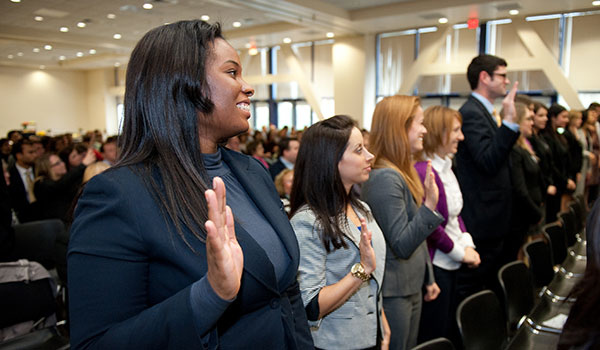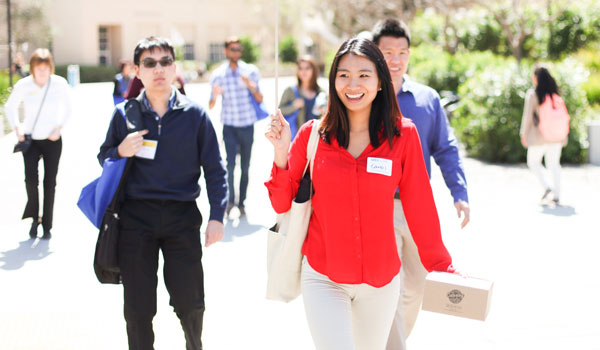 Members of the UCI Law community routinely earn top honors in their fields.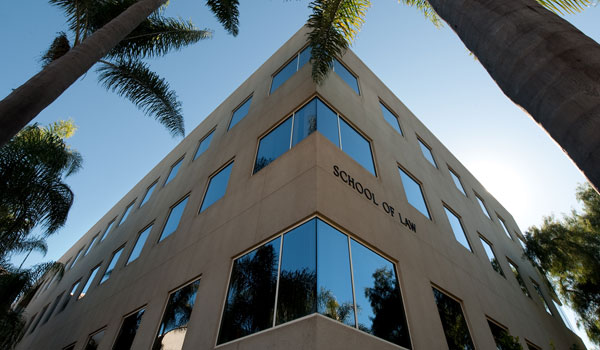 The University of California, Irvine School of Law has recruited an administrative staff that is second to none among law schools.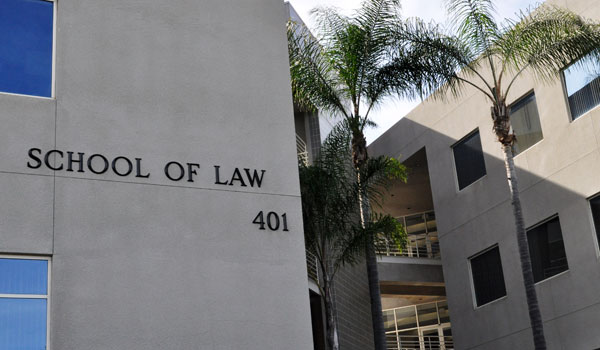 UCI Law is located in coastal Southern California, about 40 miles south of Los Angeles.