Welcome to the Student Portal
Exams
Fall 2013 - Where do I go to get my exam answer?

Financial Aid
Bar Information
Campus Life
Career Development
Externships
Pro Bono Program
Feb 12, 2014
Dec 16, 2013
Working with other volunteer attorneys, students educate local high school students about law and law school.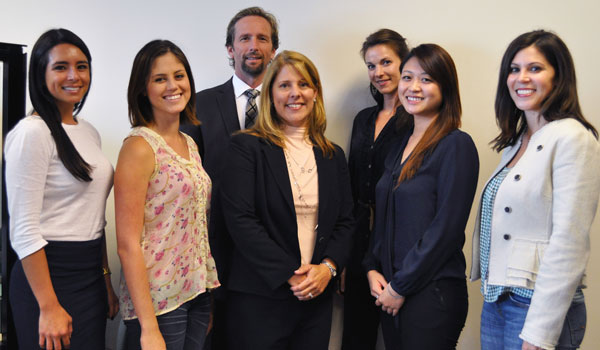 Oct 03, 2013
Organized mostly by UCI Law students, the weekly Family Law Blitz has helped several hundred clients since its launch in 2012.