Welcome to the Student Portal
Exams
Fall 2013 - Where do I go to get my exam answer?

Financial Aid
Bar Information
IT Services
Campus Life
Career Development
Externships
Pro Bono Program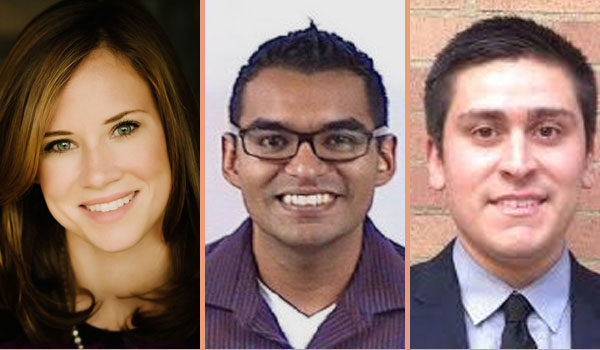 Jul 24, 2014
Caroline Shurig ('15), Ricardo Lopez ('16), Eric Vera ('16) to serve as student liaisons for committees and commissions.
Jul 22, 2014
Renee Amador ('14), Ava Badiee ('16), Ginger Grimes ('15) recognized for commitment to serving diverse communities.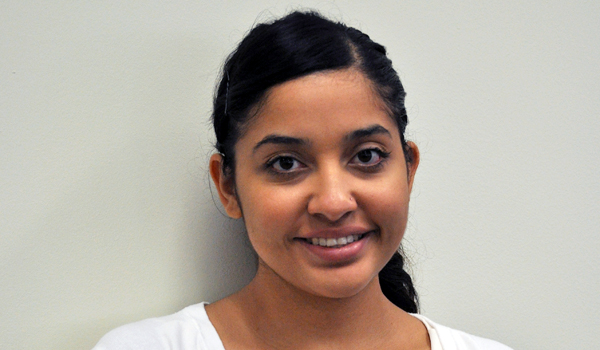 Jun 16, 2014
The Class of 2014 graduate gets a POTUS shout-out during historic June 14 ceremony at Angels Stadium.