Welcome to the Student Portal
Exams
Fall 2013 - Where do I go to get my exam answer?

Financial Aid
Bar Information
Campus Life
Career Development
Externships
Pro Bono Program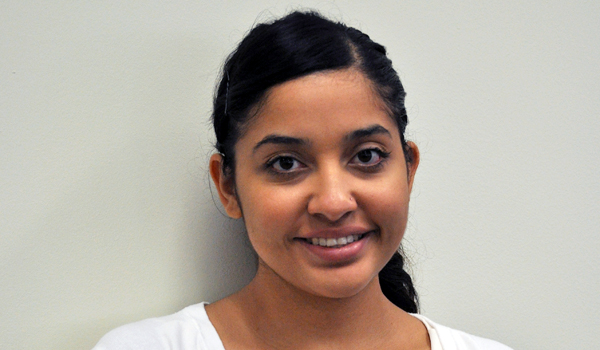 Jun 16, 2014
The Class of 2014 graduate gets a POTUS shout-out during historic June 14 ceremony at Angels Stadium.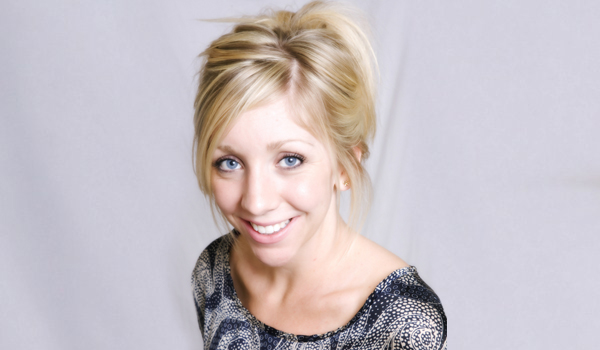 Jun 04, 2014
The Class of 2017 student will receive the renewable annual scholarship presented by the Class of 2014.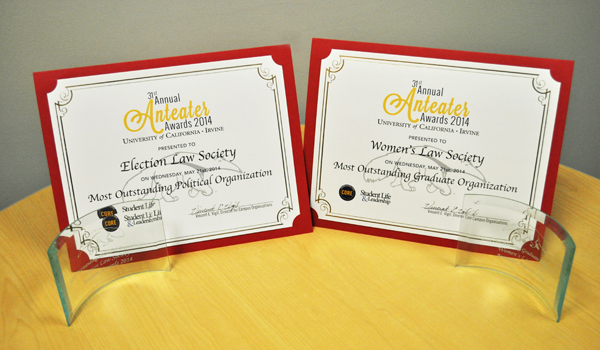 May 28, 2014
Election Law Society named Outstanding Political Organization, Women's Law Society is Outstanding Graduate Organization.