Welcome to the Student Portal
Exams
Financial Aid
Bar Information
IT Services
Campus Life
Career Development
Externships
Pro Bono Program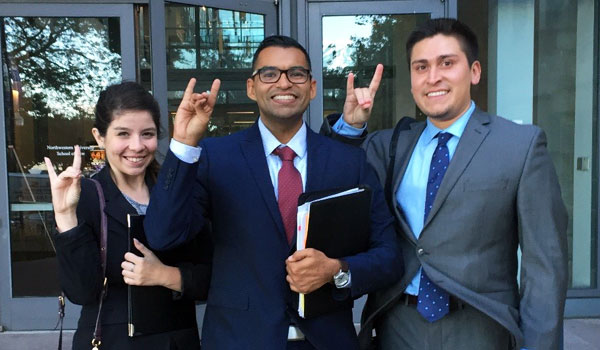 Oct 07, 2015
The team of Samantha Rodriguez, Ricardo Lopez and Eric Vera make it to quarter-finals of oral argument.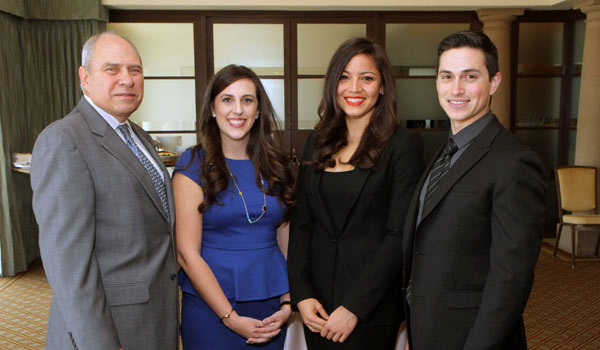 Jun 18, 2015
Her writing submission placed her in the the top 3 of the competition.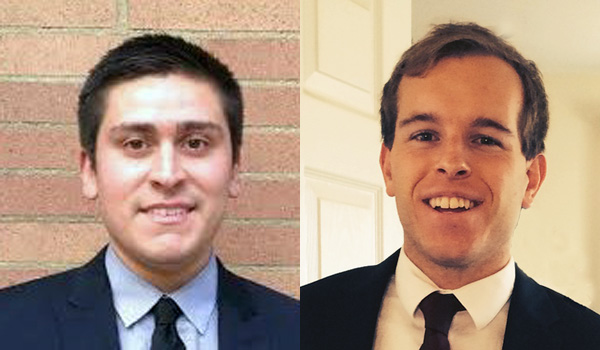 Jun 17, 2015
The ABA appoints Eric Vera '16 and Matthew Bradbury '16 as 2015-2016 student liaisons.