Welcome to the Faculty/Staff Portal
Use the navigation on the left to browse the resources available or select from the common links listed below.
Administrative Forms
Academic Resources
Calendars
Directories
Faculty Resources
Human Resources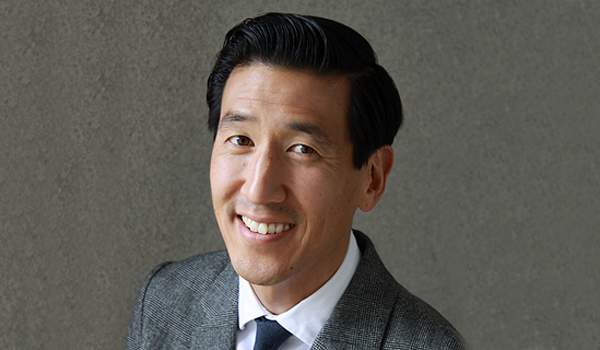 Dec 11, 2013
The annual award is presented by the AALS Minority Groups Section for extraordinary contribution to legal education.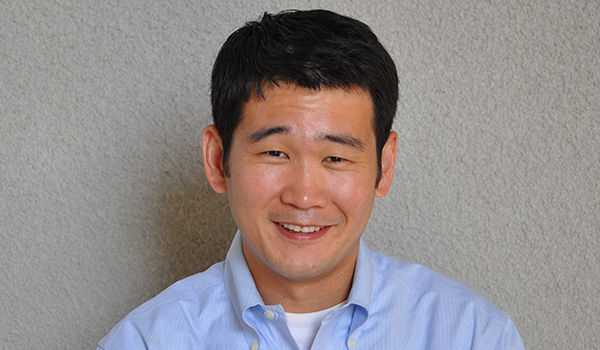 Nov 26, 2013
Prof. Min served as an expert witness before the U.S. House Committee on Financial Services.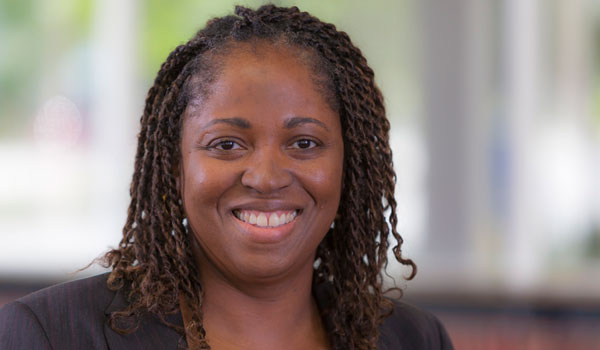 Oct 30, 2013
Prof. Arewa and her co-authors find that the top law schools' reputations haven't changed from pre-U.S. News ranking days.