Welcome to the Faculty/Staff Portal
Use the navigation on the left to browse the resources available or select from the common links listed below.
Administrative Forms
Academic Resources
Calendars
Directories
Faculty Resources
Human Resources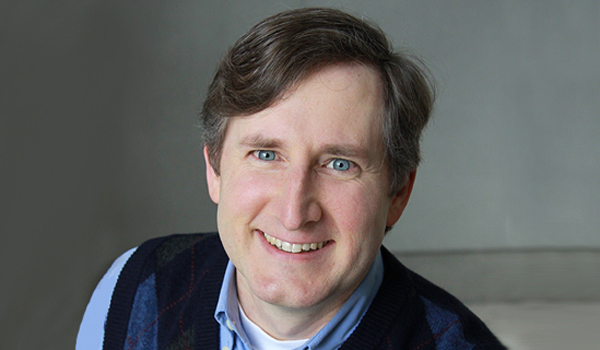 Jun 02, 2014
His Columbia Law Review article is Best Academic Article on Monopolization at 2014 Antitrust Writing Awards.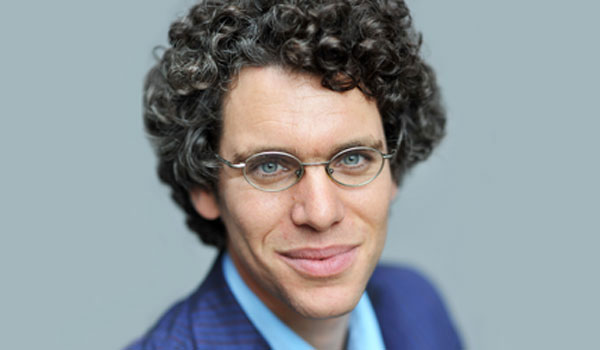 Apr 18, 2014
Professor van Rooij is the first John S. and Marilyn Long Professor of U.S.-China Business and Law, and the Academic Director of the Long U.S.-China Institute for Business and Law.