Welcome to the Faculty/Staff Portal
Use the navigation on the left to browse the resources available or select from the common links listed below.
Administrative Forms
Academic Resources
Calendars
Directories
Faculty Resources
Human Resources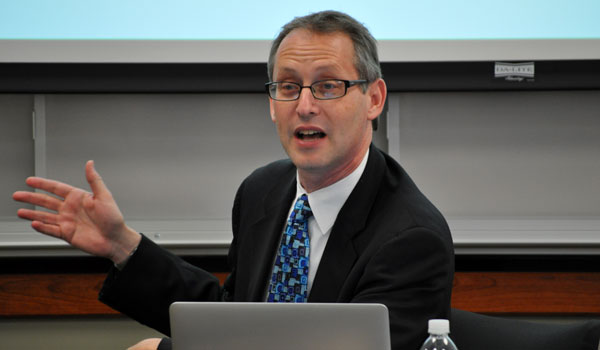 Aug 20, 2014
Media seek Prof. Hasen's analysis on what he deems the "criminalization of politics."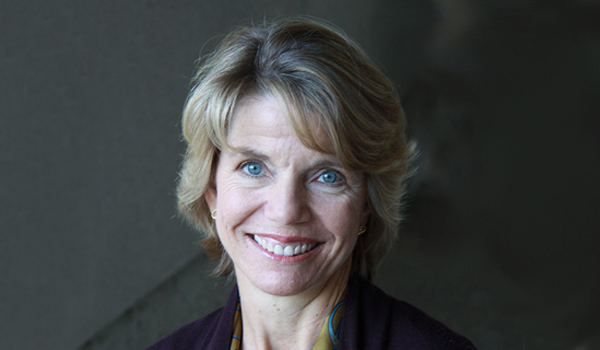 Aug 04, 2014
Prof. Fisk's analysis sought when agency rules McDonald's "jointly responsible" for workers at franchises.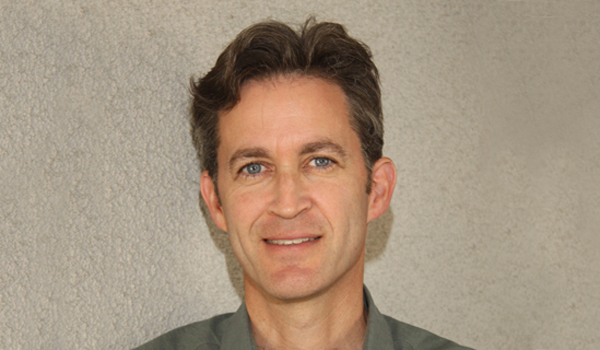 Aug 01, 2014
In this three-year position, Professor Kaye will serve as the Human Rights Council's principal monitor of free expression issues globally.