Prof. DiMento Presents at Polar Law Symposium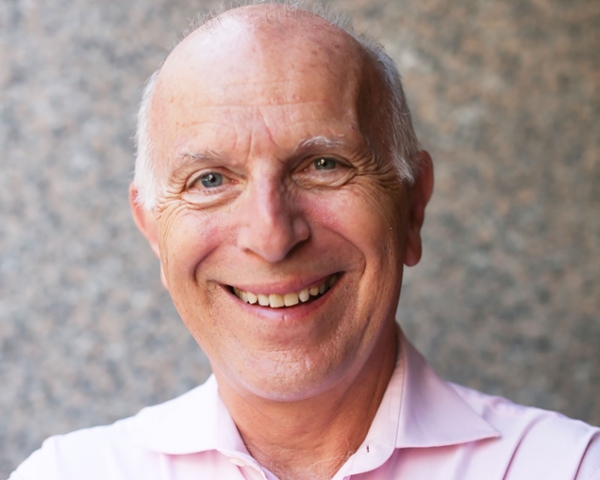 UCI Law Professor Joseph DiMento gave a keynote address at the 10th Polar Law Symposium 2017. Prof. DiMento's presentation, "Environmental governance of the Arctic: Law, Effect, Promise," was featured during the two-day symposium in Rovaniemi, Finland. 
Prof. DiMento's expertise is in environmental law, international public law, and urban planning. He is the interim director of the Center for Land, Environment, and Natural Resources (CLEANR), and holds joint appointments in Planning, Policy, and Design; Criminology, Law & Society; and Transportation Science.