Michael Robinson-Dorn
Clinical Professor of Law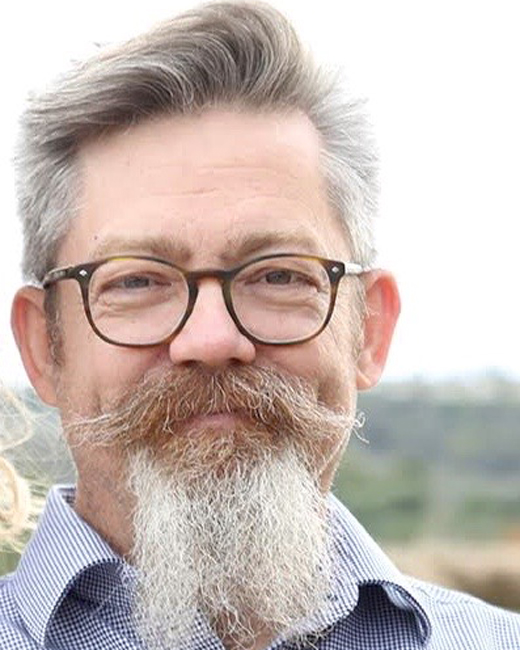 Expertise:
Environmental law, natural resources, public lands, water, administrative law, clinical law
Background:
Professor Robinson-Dorn's practice, teaching, and research is concentrated in environmental and natural resources law. Prior to joining UCI Law, he was the founding director of the award-winning environmental law clinic at the University of Washington. He is a former member of the Board of the Clinical Legal Education Association.
Current Courses:
Environmental Law Clinic, Advanced Environmental Law Clinic
Prior Courses:
Administrative Law, Appellate Litigation Clinic, Lawyering Skills, Environmental Law and Policy, Environmental Law: Pollution Control, Public Land Law, Expert Witnesses, Federal Public Lands and Natural Resources Law, Water Law
May 5, 2015:
Engaging Students in Organizational Representation (with Professors Deborah Sivas and Helen Kang), AALS Conference on Clinical Legal Education, Rancho Mirage, CA.
May 22, 2014:
Do We Really Need a Revolution in Legal Skills Education? (with Professors Rachel Croskery-Roberts, Trilby Robinson-Dorn, Ezra Ross, and Henry Weinstein), 9th Global Legal Skills Conference, Verona, Italy.
April 4, 2014:
Does the Environmental Movement Need More Color? Changing the Face of Environmentalism, The State Bar of California Environmental Law Section, UCLA Environmental Law Center
Sep. 25, 2013: Where the Bluebird Sings to the Lemonade Springs, CLEANR Environmental Literature & Film Series
May 3, 2013: Co-host and moderator, Ocean Acidification: Law & Governance, Toward a Sustainable 21st Series, UC Irvine
Oct. 2, 2012: CLEANR Guest Speaker Joseph Sax at UCI Law
June 2012: Presenting, "Fellow Travelers," AALS Clinical Law Conference
March 9, 2011: Presenting "Climate Engineering: What the Law Has to Say" as part of a geoengineering and climate change lecture series, University of Washington
Jan. 28, 2011: Presenting "The ESA Through a Different Lens: Ethics for Government Lawyers and The Lawyers Against Whom They Litigate" at 18th annual Endangered Species Act conference, Seattle
Nov. 12, 2010: Co-host, "Preserving the Environment of the Arctic Region" symposium at UC Irvine
April 2010: Panelist on Climate Adaptation at 2010 Idaho Law Review Symposium, "Energy Independence: Challenges Facing the West in Adopting Alternative and Renewable Energy Resources"
Spring 2010: Panelist on U.S. Environmental Law at the 1st Human Rights and Environmental Law Symposium, Korean Bar Association, Cheongju, South Korea
January 2011: Named a 2011 Bellow Scholar with Scott Schumacher of University of Washington School of Law and Carroll Seron of UC Irvine for their project, Fellow Travelers, a systematic study of clinical teaching fellowships. The Bellow Scholars award, presented by the AALS Committee on Lawyering in the Public Interest, recognizes lawyer-scholars studying various aspects of the justice system with a focus on access to justice and the role of law and the university.