Omri Marian
Assistant Professor of Law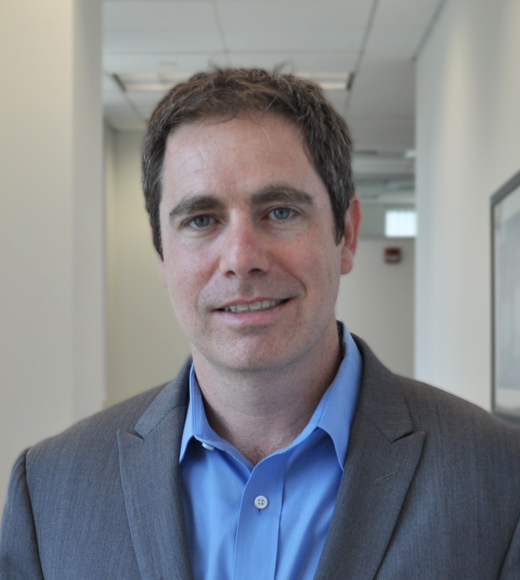 Expertise:
International taxation, comparative taxation, taxation of financial instruments
Background:
Omri Marian teaches and writes in the areas of international taxation and taxation of financial instruments. Professor Marian's work has been cited by Congress and is frequently featured in financial media outlets. In his current research, Prof. Marian explores the administrative practices of tax haven jurisdictions and the responses of industrialized jurisdictions to such practices.
Before joining UC Irvine School of Law, he was an assistant Professor of Law at the University of Florida. He also practiced as a tax associate at the New York office of Sullivan & Cromwell LLP.
Current Courses:
Prior Courses:
U.S. International Taxation, Tax Treaties, International Tax Planning, Taxation of Financial Instruments
Omri Y. Marian, The State Administration of International Tax Avoidance, UC Irvine School of Law Research Paper No. 2015-95 (2015), Harv. Bus. L. Rev. (Forthcoming, 2017). Prompted line of inquiry at European Parliament Taxe Committee hearing here >
Omri Y. Marian, Unilateral Responses to Tax Treaty Abuse: A Functional Approach, 41 Brook. J. Int'l L. (Forthcoming, 2016).
Omri Y. Marian & Reuven S. Avi-Yonah, Inversions and Competitiveness: Reflections in the Wake of Pfizer--Allergan, 41 Int'L Tax J. 39 (2015).
Omri Y. Marian, Home-Country Effects of Corporate Inversions, 90 Wash. L. Rev 1 (2015). Cited by The Joint Committee on Taxation here >
Omri Y. Marian, A Conceptual Framework for the Regulation of Cryptocurrencies, 82 U. Chi. L. Rev. Dialogue 53 (2015).
Omri Y. Marian, Reconciling Tax Law and Securities Regulation, 48 Mich. J. L. Reform 1 (2014).
Omri Y. Marian, Jurisdiction to Tax Corporations, 54 B.C. L. Rev. 1613 (2013).
Omri Y. Marian, Are Cryptocurrencies Super Tax Havens?, 112 Mich. L. Rev. First Impressions 38 (2013). Cited by the Congressional Research Service here >