David Kaye
Assistant Clinical Professor of Law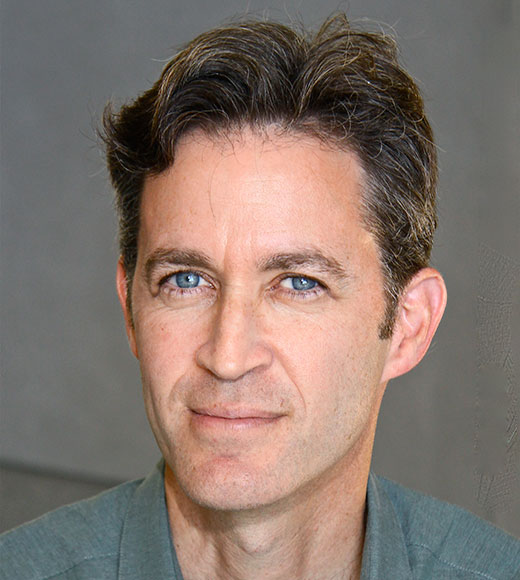 Expertise:
Public international law, international humanitarian law, human rights, international criminal justice, the law governing use of force
Background:
Prof. Kaye's scholarship and teaching focus on public international law, especially international humanitarian law, accountability for massive violations of human rights, and the law governing the use of force. He is just as interested in efforts to translate international law – especially human rights law – in a domestic American context, whether in courts, legislatures, or the executive branches of government, at federal and state levels.
He began his legal career with the U.S. State Department, handling such subjects as international claims, nuclear nonproliferation, international humanitarian law (the laws of armed conflict), and accountability for war crimes, crimes against humanity and genocide. Prior to joining UCI, he was the founding executive director of UCLA's International Human Rights Program and its International Justice Clinic, working on projects dealing with accountability for international crimes around the world.
His goal as a clinical teacher is to help students discover and put to use tools to advocate for accountability or to assist those worldwide who are looking to build the rule of law in their own countries. He also believes in scholarship that helps advance our understanding of how international law operates - and in translating that scholarship, as much as possible, to the broader public and policymaking communities.
Current Courses:
Advanced International Justice Clinic, International Justice Clinic
Prior Courses
International Human Rights and Humanitarian Law, International Justice Clinic, Public International Law, International Humanitarian Law, Human Rights