Bryant Garth
Chancellor's Professor of Law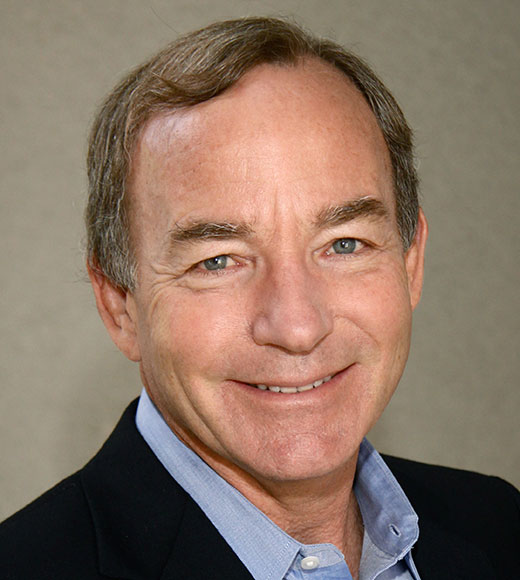 Expertise:
Legal profession, globalization, dispute resolution
Background:
Bryant Garth comes to UCI after a number of administrative positions. Most recently, he served as Dean of Southwestern Law School from 2005 until 2012. Before coming to Southwestern, he was Dean of the Indiana University-Bloomington School of Law (1986-90) and Director of the American Bar Foundation (1990-2004).
His scholarship focuses on the legal profession, the sociology of law, and globalization. Two of his books co-authored with Yves Dezalay, Dealing in Virtue (1996) and Asian Legal Revivals (2010), were given the Herbert Jacobs Award from the Law and Society Association as the best books in the field of Law and Society published that year. He also served as co-editor of the Journal of Legal Education from 2011-14.
He is on the Executive Coordinating Committee of the "After the J.D." project, the first longitudinal study of the legal profession, and chairs the advisory committee of the Law School Survey of Student Engagement (LSSSE).
Current Courses:
Complex Litigation, Legal Profession I
Prior Courses
Legal Profession I, Legal Profession II, Civil Procedure, International Law, Complex Litigation, International Human Rights, Law and Globalization
"Merchants of Law as Moral Entrepreneurs: Constructing International Justice from the Competition for Transnational Business Disputes," The Law and Society Reader II (New York University Press, 2014) (with Yves Dezalay)
"Lawyer Satisfaction in the Process of Structuring Legal Careers," The Law and Society Reader II (New York University Press, 2014) (with Ronit Dinovitzer)
"From Legal Realism to Law and Society: Reshaping Law for the Last Stages of the Social Activist State," The Law and Society Reader II (New York University Press, 2014) (with Joyce Sterling)