Joseph F. C. DiMento
Professor of Law
Joint appointment in Planning and in Criminology, Law & Society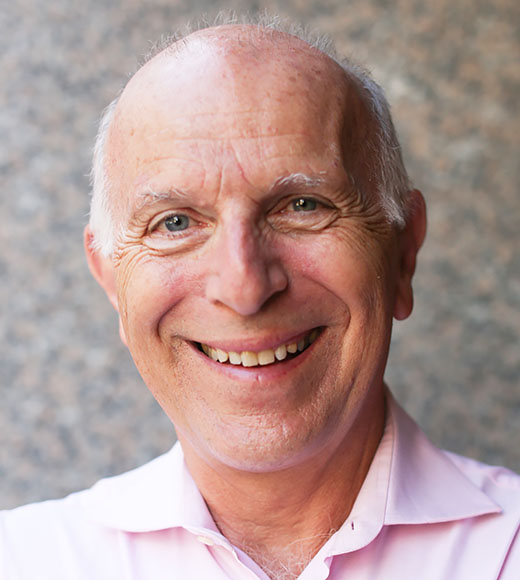 Expertise:
International law, environmental law, international environmental law, urban planning
Background:
In his decades of teaching, Professor DiMento has written a dozen books and taught courses on a wide variety of subjects, including international law, urban and regional planning, domestic and international environmental law, administrative law and regulation, business and government, conflict resolution.
Professor DiMento also served for 10 years as the director of UC Irvine's Newkirk Center for Science and Society.
Current Courses:
Land Use and Development Control Law
Prior Courses
Environmental Law and Policy; International Legal Analysis; Comparative and International Environmental Law; Land Use and Development Control Law; Urban and Regional Planning; Property Law
Book: DiMento, J. and Doughman, P. (eds). Climate Change: What it Means to Us, Our Children and Our Grandchildren, 2nd ed. (MIT Press), 2014.
Book: DiMento J. and Ellis C., Changing Lanes: Visions and Histories of Urban Freeways (MIT Press), 2013.
Book: DiMento, J. and Hickman A., Environmental Governance of the Great Seas: Law and Effect (Edward Elgar), 2012.
June 24, 2016:
Journal Board Member and Presenter, "Who governs the environment?" at 30-year anniversary of Rivista Giuridica Dell'Ambiente Italian environmental journal, Bergamo, Italy
Spring 2016:
Convenor and Presenter, Arctic Roundtable, Center for Land, Environment, and Natural Resources and Newkirk Center for Science and Society, UC Irvine
Spring 2016:
Moderator, Land Use Symposium, Center for Land, Environment, and Natural Resources, UC Irvine School of Law
May 29-30, 2015:
Presenter, "Environmental Governance of the Arctic: Law, Effect, Now Implementation," The European Union and The Arctic conference, Dundee, Scotland
Jan. 30-31, 2015:
Presenter, Symposium on Arctic Governance, UC Irvine School of Law
June 16, 2014:
Panelist, conference on "Environmental Protection Through Law: Comparative Approaches, Administrative Regulation and Criminal Justice," Università Cattolica del Sacro Cuore, Milan, Italy