Joseph F. C. DiMento
Professor of Law
Joint appointment in Planning and Law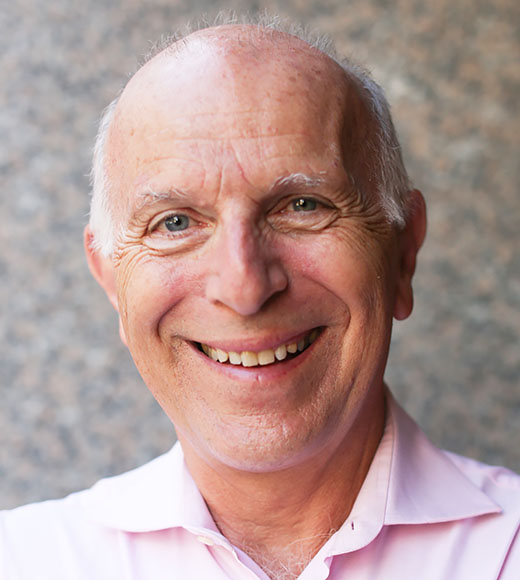 Expertise:
Environmental law, international dispute resolution, urban planning
Background:
In his decades of teaching, Professor DiMento has written 11 books and taught courses on a wide variety of subjects, including urban and regional planning, domestic and international environmental law, administrative law and regulation, business and government, conflict resolution.
Professor DiMento recently stepped down as the director of UC Irvine's Newkirk Center for Science and Society, established in May 2001 with the goal of improving science's response to community needs and to increase the effective uses of scientific results for the benefit of society.
Prior Courses
Environmental Law and Policy, International Legal Analysis, Domestic, Comparative and International Environmental Law, Management and Policy; Land Use and Development Control Law; Urban and Regional Planning; Administrative Law and Regulation; Business and Government; Conflict Resolution; Property Law, Land Use and Development Control Law, International Environmental Law
Sept. 17, 2011:
7th Biennial Central States Legal Writing Conference, Chicago, presenting "Teaching Students how to Interview Clients and Investigate Facts"