Sameer Ashar
Clinical Professor of Law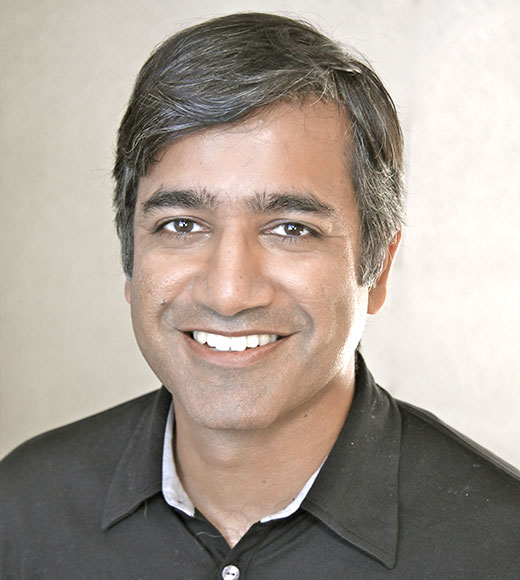 Expertise:
Clinical legal education, law and organizing, community lawyering, immigration law, employment and labor law
Background:
Professor Ashar focuses both his clinical practice and scholarship on how law can be used to support racially and economically subordinated communities. He has initiated litigation and advocacy campaigns in collaboration with immigrant community organizations against abusive employers and government agencies engaged in unlawful practices with the aim of forming sustainable, collective change.
Professor Ashar is invested in the development of practices in legal education that are student-centered and informed by changes in the profession and in society.
Current Courses:
Advanced Immigrant Rights Clinic, Immigrant Rights Clinic
Prior Courses
Civil Rights Clinic, Immigrant and Refugee Rights Clinic, Immigration Colloquium, Law and Social Movements, Advanced Immigration Rights Clinic, Immigrant Rights Clinic
May 31, 2014:
Chair, "Community Lawyers Between Market and State," Presenter, "Immigration Enforcement, Race, and Resistance," Law & Society Conference on Law and Inequalities: Global and Local, Minneapolis, MN
June 13, 2013:
Panelist, "Teaching Immigration Law: a discussion amongst survey, clinical, and specialized course perspectives," 2013 Emerging Immigration Law Scholars and Teacher Conference, UCI Law