Center for Biotechnology and Global Health Policy
About the Roundtable
2017 Baby Markets Roundtable
May 8-9, 2017 • Hosted at the University of Texas School of Law, Co-Sponsored By University of California, Irvine School of Law
ABSTRACTS DUE BY JANUARY 31, 2017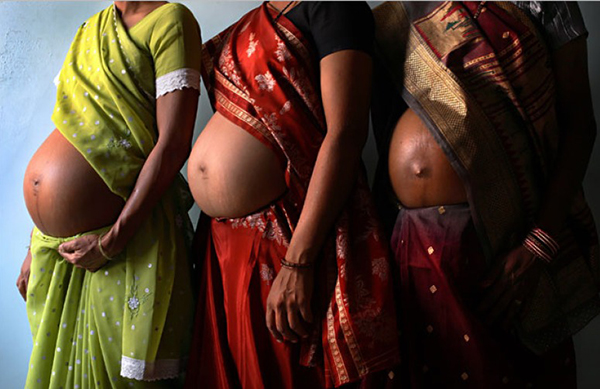 The Baby Markets Roundtable will bring together an interdisciplinary group of scholars, policy-makers, civil society advocates, journalists, activists, and others to examine the myriad ways in which families are created, shaped, formed, and regulated. The Roundtable addresses the role and status of the child, mother, father, surrogate, grandparents, and the state in the creation and deconstruction of the family. Historically, the Roundtable explores the shifts in family-making, reflecting trends in single- and same-sex parenting as well as the ways in which heteronormativity constructs legal and social norms in child custody, child-rearing, and family planning.
We welcome abstracts engaging adoption, assisted reproduction, surrogacy trafficking, custodial parenting, care-giving, foster care, legal implications, and more through historical and contemporary lenses. View the full list of Roundtable themes »
All abstracts must be submitted by January 31, 2017. Abstracts should not exceed 250 words.
Request Further Information
For further information, including letters of invitation for scholars coming from abroad, please contact Roundtable organizers.