Practical Professional Training
UC Irvine School of Law seeks to do the best job in the country of training students for the practice of law at the highest levels of the profession. In addition to the year-long Lawyering Skills course that students take in their first year, the law school offers a number of professional skills programs in which upper-level students can learn valuable skills that lawyers need from the first day of practice. These skills include legal research, writing and editing, and oral advocacy.
Students can hone their written and oral communication skills by working in such programs as the UC Irvine Law Review, Ballard Spahr LLP Mock Trial, UCI Journal of International, Transnational, and Comparative Law, UCI Law Moot Court Competition, UCI Technology & Entrepreneurship Competition, and the Philip C. Jessup International Law Moot Court Competition.
The UC Irvine Law Review was founded in the spring of 2010, during the law school's inaugural year, to promote exceptional legal scholarship by featuring contributions from a spectrum of academic, practical, and student perspectives.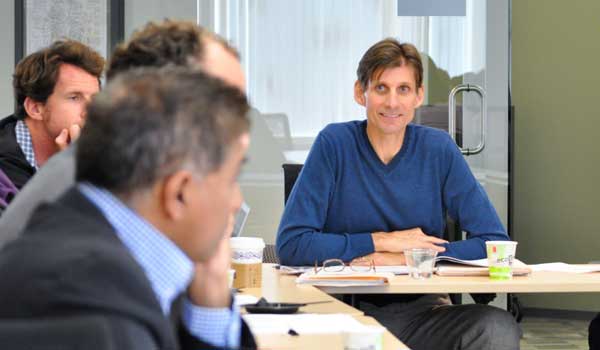 This journal is a student-run publication dedicated to the advancement of legal scholarship in the fields of international, comparative, and transnational law.
Second- and third-year law students have the opportunity to participate in competitions, including those involving negotiation, moot court, and mock trial.
This conference for law faculty and practicing lawyers will take place September 28-29, 2018 at UCI Law.