About the Center
The Civil Justice Research Institute explores, through interdisciplinary, academically-based and independent research, how the civil justice system can be made more available to everyone seeking relief.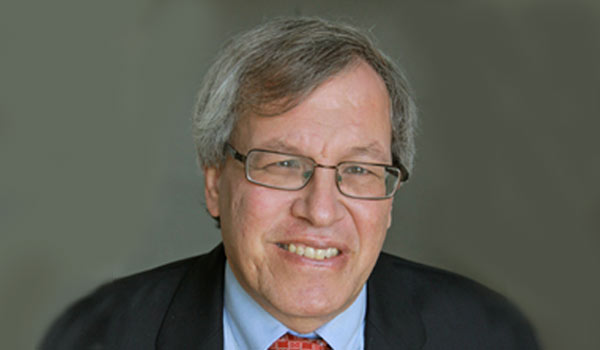 "Too often, the courthouse doors are closed to those who have suffered serious injuries and violations of their rights.  By emphasizing rigorous scholarship and thorough research, the Civil Justice Research Institute can make a real difference in access to the American justice system."
Erwin Chemerinsky
Dean and Professor, UC Berkeley School of Law, Founding Dean of UC Irvine School of Law, and Founding Chair of the Civil Justice Research Institute
Mission:  To systematically identify and produce highly credible, unbiased research on critical issues concerning the civil justice system.
Recent Activities
Symposium: Practitioners and Scholars in Dialogue - What Do We Know About the Civil Justice System?
April 28, 2017. More details >
Support the Institute
CJRI Symposium: Practitioners and Scholars in Dialogue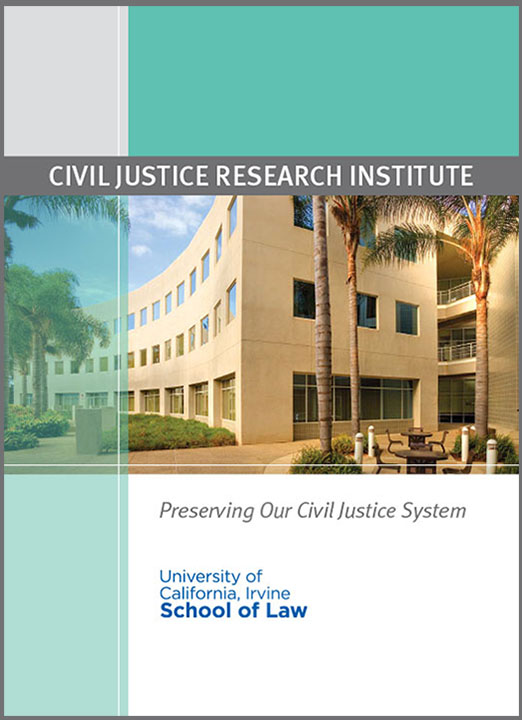 View the Brochure (PDF) >