Community Programs
UCI Law is committed to encouraging and supporting students from disadvantaged backgrounds who may be interested in pursuing or learning more about a career as an attorney. Two programs are currently supported by UCI Law staff, faculty, and students: Saturday Academy of Law and the Pre-Law Outreach Program.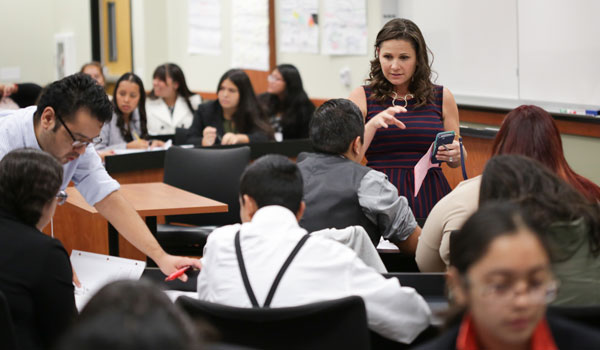 This program is available to 9th grade students in the Santa Ana Unified School District who have demonstrated academic promise by maintaining a 2.5 GPA. Students are exposed to critical thinking and legal doctrine during Saturday morning sessions offered in both fall and spring.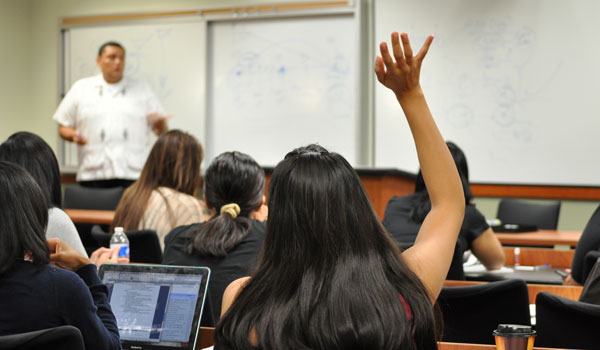 POP is a "pipeline" program to encourage undergraduate college students from disadvantaged backgrounds to enter the practice of law, and give them the tools to be successful in their pursuit. The program runs over six Saturdays each summer.