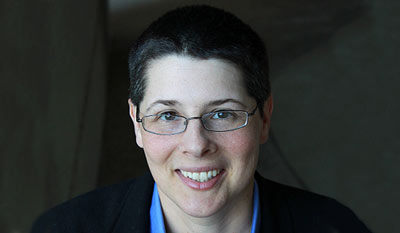 Episode 5 features Sarah Lawsky, Professor of Law and Senior Associate Dean for Academic Affairs at UC Irvine School of Law, who is also a leading aggregator and analyst of entry-level hires of law school faculty in the U.S. Prof. Lawsky unpacks exactly what has happened in the law teaching market and identifies characteristics associated with obtaining an entry-level job in this increasingly uncertain part of the academy.
From University of California, Irvine School of Law, the UCI Law Talks podcast series features smart conversation analyzing critical legal issues with professors at top-ranked UCI Law. The show is hosted by Jonathan Glater, a former reporter for The New York Times who is now a member of the faculty at UCI Law.
Listen to more episodes on a variety of topics via iTunes, SoundCloud and at
law.uci.edu/podcast. Follow updates on Twitter @UCILaw.
Join the conversation.
Download UCI Law Talks now: