Jonathan Glater
Assistant Professor of Law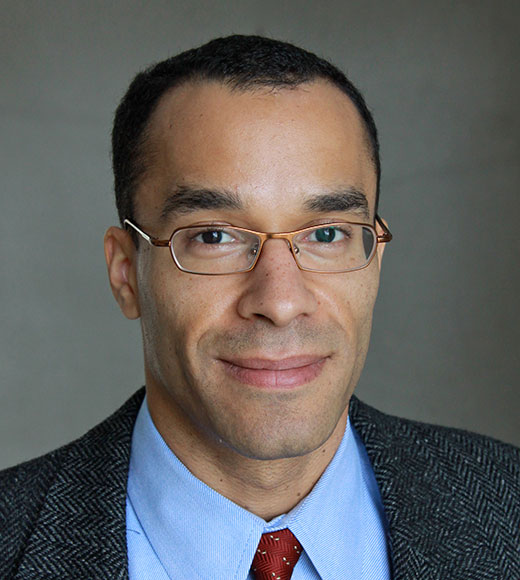 Background:
Professor Glater, a graduate of Yale Law School, spent nine years as a reporter at The New York Times, where he wrote about the finances of higher education and led the way in uncovering questionable marketing tactics used by student loan companies.
For most of that period, he wrote about the business of law for Business Day, where he helped cover bankruptcies ranging from Enron Corporation to General Motors, and the criminal trials of Martha Stewart, the late pop star Michael Jackson and the defunct accounting firm Arthur Andersen. He has written about the pressure on big law firms to abandon the billable hour, the ill-effects of borrowing for law school and a memorandum prepared by a hapless New York law firm paralegal on local sushi restaurants.
Before working at The Times, Professor Glater worked at Cleary, Gottlieb, Steen & Hamilton in New York, and at Marval, O'Farrell & Mairal in Buenos Aires, Argentina.
He joined the UCI Law faculty full time in July 2011 after a year as a visiting assistant professor at the Law School.
Current Courses:
Statutory Analysis, Business Associations: Public Companies
Prior Courses
Statutory Analysis, Education Law & Policy, Federal Criminal Law, Topics in White Collar Crime, Public Companies