From University of California, Irvine School of Law, the UCI Law Talks podcast series features smart conversation analyzing critical legal issues with professors at top-ranked UCI Law.
The show is hosted by Jonathan Glater, a former reporter for The New York Times who is now a member of the faculty at UCI Law.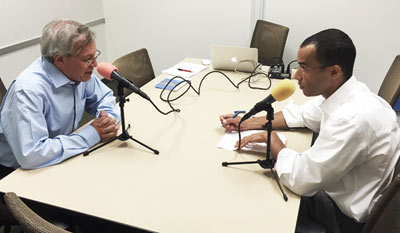 The debut episodes feature these in-depth discussions:
The podcast series is available on iTunes, SoundCloud and at
law.uci.edu/podcast. Follow updates on Twitter @UCILaw.
Join the conversation.
Download UCI Law Talks now: