From University of California, Irvine School of Law, the UCI Law Talks podcast series features smart conversation analyzing critical legal issues with professors at top-ranked UCI Law.
In this new episode, Dean Erwin Chemerinsky and Prof. Rick Hasen discuss the impact of Justice Scalia's sudden death on the Supreme Court and the presidential election. Click here to listen >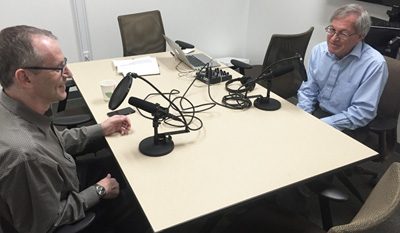 The UCI Law Talks podcast series is available on iTunes, SoundCloud and at
law.uci.edu/podcast. Follow updates on Twitter @UCILaw.
Join the conversation.
Download UCI Law Talks now: