Justin Marceau
Visiting Professor of Law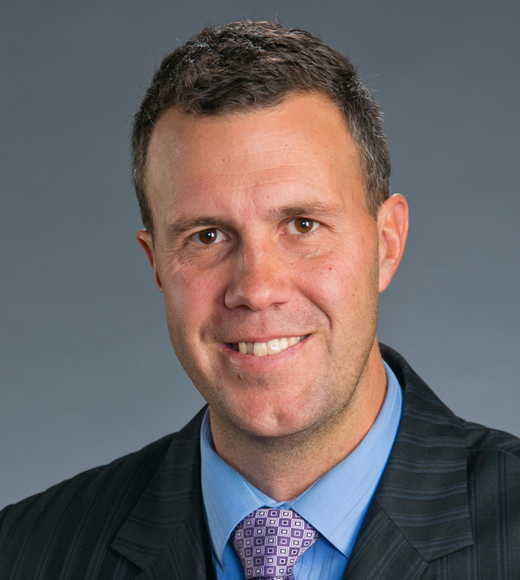 Background:
Professor Marceau is a Professor of Law at the University of Denver, the Brooks Institute Faculty Research Scholar of Animal Law and Policy, and an affiliated faculty member with the Institute for Human Animal Connections at the Graduate School of Social Work.
Professor Marceau serves as the reporter for the pattern criminal jury instruction committee of the U.S. Court of Appeals for the Tenth Circuit, as an inaugural member of the Colorado Governor's Council for Animal Protection (GCAP) formed by a proclamation of the Governor of Colorado, and he is a Fellow of the Oxford Centre for Animal Ethics. He is the recipient of numerous awards, including the Justice for Animals Award and the Colorado Criminal Defense Bar's Gideon Award.  He is a member of the American Law Institute, and he was a visiting professor at Harvard Law School for the Spring 2020 semester.
Prior to becoming a law professor, Marceau was an assistant federal public defender specializing in capital habeas and a law clerk for the Ninth Circuit Court of Appeals. Before law school, he spent a year living and working in Cairo, Egypt.  
Professor Marceau is the author of more than 40 law review articles and essays, and two textbooks.  His first book, Beyond Cages was published by Cambridge University Press in 2019.  He is currently working on two additional books, a monograph examining the socio-legal history of undercover investigations (co-authored with Alan Chen), and an edited volume on animal law and social justice issues (with Lori Gruen).  Marceau's research focuses on criminal law, animal law, and constitutional law, particularly as those areas intersect with social change. His most recent article on the death penalty (co-authored with Scott Phillips) was covered by Adam Liptak of the New York Times, and his prior death penalty research (co-authored with Sam Kamin) was cited in a dissent by Justice Breyer, in a state supreme court decision striking down the death penalty, and invoked by the governor of Colorado as a justification for staying an execution.
Marceau has lectured on his research in the U.S. and in Europe, has been retained as an expert witness in criminal and civil cases, and received grants and awards for his research from a variety of organizations. He is a member of the Colorado and California bars, and has maintained a law practice while teaching.  Marceau has recently represented indigent persons, persons sentenced to death, and a wide range of public interest non-profits. He also frequently authors or contributes to amicus briefs, most often on issues relating to animal law or habeas corpus.