Jennifer Lee Koh
Visiting Clinical Professor of Law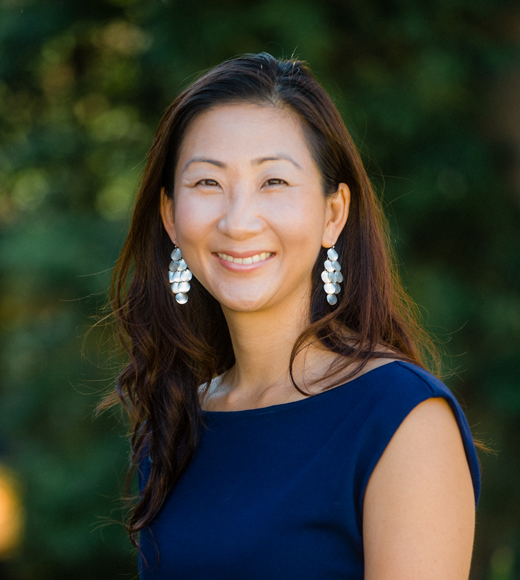 Expertise:
Immigration Law, Administrative Law, Clinical Legal Education
Background:
Professor Koh's scholarship focuses on the convergence of the immigration enforcement and criminal justice systems; the legal frameworks governing deportation, particularly streamlined procedures that take place outside the immigration courts; and the federal courts' treatment of immigration claims.  Her scholarship has appeared (or will appear) in journals such as the Yale Law Journal, Washington University Law Review, Southern California Law Review, Stanford Law Review Online, North Carolina Law Review, Florida Law Review, Georgetown Immigration Law Journal, and Clinical Law Review. Professor Koh's scholarship has been cited by the United States Supreme Court (in a majority opinion authored by Justice Ruth Bader Ginsburg) and the Ninth Circuit Court of Appeals. 
Prior to joining UCI, Professor Koh was a Professor of Law and the founding director of the Immigration Clinic at Western State College of Law in Irvine, CA, and a Clinical Lecturer and Cooley Godward Kronish Fellow in the Immigrants' Rights Clinic at Stanford Law School.  Before entering law teaching, she was a litigation associate at the law firm WilmerHale in Palo Alto, CA and New York, NY; and the director of a community lawyering project at Sanctuary for Families' Center for Battered Women's Legal Services in New York, NY.
Professor Koh is a frequent speaker and commentator on immigrants' rights and social justice issues locally and nationally. She has appeared in the Los Angeles Times, Washington Post, Christian Science Monitor, Law360, Reveal Magazine, Orange County Register and various other media outlets and podcasts. She is a former editor of the Immigration Law Professors Blog, and has been a guest speaker for numerous Orange County-based organizations and events.  Professor Koh is the Immediate Past President of the Board of Directors for the Orange County Justice Fund, an organization she helped found in 2017 to provide access to justice and operate an immigrant bond fund for individuals in federal immigration detention. She also serves on the Board of Editors for the Clinical Law Review, a peer-reviewed journal devoted to lawyering theory and clinical pedagogy.
Professor Koh received her B.A. from Yale University and her J.D. from Columbia Law School. At Columbia, she was a Senior Editor of the Columbia Law Review and chaired the Asian Pacific American Law Students Association. After law school, she clerked for the late Honorable Eugene Nickerson of the Eastern District of New York.