Olympia Duhart
Visiting Professor of Lawyering Skills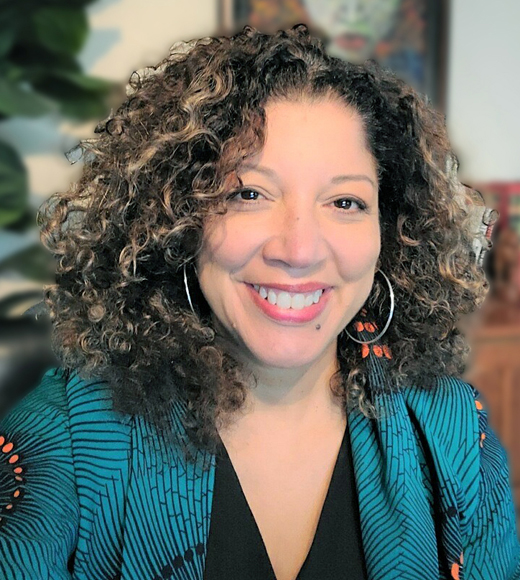 Background:
Olympia Duhart studies teaching, learning, and vulnerable populations. She is a frequent speaker in both national and international arenas, where she has led numerous trainings for law teachers committed to active, engaged instruction. She has also written and presented frequently on the need for heightened government accountability for marginalized communities. As a full-time faculty member at Nova Southeastern University (NSU) Shepard Broad College of Law, Professor Duhart teaches Legal Research and Writing, Constitutional Law, and First Amendment Law. She is a tenured Professor of Law, Associate Dean for Faculty & Student Development, and Director of the nationally-ranked Legal Research & Writing Program at NSU. Professor Duhart also taught a short-course on American Constitutional Law at the Universitat de Barcelona in Summer 2020.
From 2014 to 2016, Professor Duhart served as Co-President of the Society of American Law Teachers (SALT) with Ruben Garcia of University of Nevada, Las Vegas. Professor Duhart continues to volunteer with several professional organizations, including the Legal Writing Institute, the Association of American Law Schools, the Southeastern Association of Law Schools, the Systemic Justice Initiative and the National People of Color Legal Scholarship Conference. She is also an elected Board Member for SALT and the Association of Legal Writing Directors. Professor Duhart has received numerous awards for teaching and service. In addition, she regularly serves as a site inspector for the American Bar Association accreditation process.
Before joining NSU, Professor Duhart worked at Ruden McClosky and volunteered with the Florida Innocence Project.  She also taught English and Creative Writing at Marjory Stoneman Douglas High School in Parkland.  In addition, Professor Duhart has worked as a staff reporter for
The Miami Herald.
 She continues to engage the public through Op-Eds, articles, and podcasts. She is a co-author (with Camille Lamar Campbell) of
Persuasive Legal Writing: A Storytelling Approach
. She is also a producer for the "SALT Teaching Social Justice Podcast." Professor Duhart' s work has appeared in several publications, including the
Wake Forest Law Review
, the
Gonzaga Journal of International Law
, the
Journal of Legal Education
, the
Seattle University Law Review
, the
Berkeley Journal of African-American Law & Policy
,
Harvard Business Review
and
The New York Times
. She was born and raised in Miami.