Gregory Shaffer
Chancellor's Professor of Law and Political Science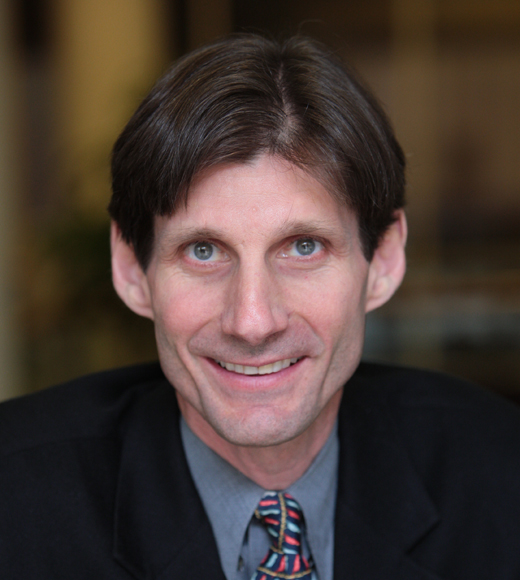 Expertise:
International Law and International Trade and Investment Law
Background:
Professor Gregory Shaffer is Chancellor's Professor of Law and Political Science at the University of California, Irvine. Shaffer is a globally recognized expert on law and globalization, with a specialization in international trade law. His publications include ten books and over one hundred articles and book chapters. He is ranked among the top five most-cited scholars in the United States in the field of international law. The work is cross-disciplinary, theoretical, and empirical, addressing such topics as transnational legal ordering, legal realism, hard and soft law, comparative institutional analysis, public-private networks in international trade, the impact of the rise of China and other emerging economies, and the ways trade and investment law implicate domestic regulation and social and distributive policies. His recent book Emerging Powers and the World Trading System: The Past and Future of International Economic Law (CUP 2021) won the 2022 Chadwick F. Alger Prize of the International Studies Association.
Professor Shaffer is President of the American Society of International Law. He has served on the Board of Editors of the American Journal of International Law, the Journal of International Economic Law, was a founding member of the AJIL Unbound Committee, is on the board of multiple other journals around the world, and is a Book Series Editor for Hart-Bloomsbury. He also is founding Board member of the Society of International Economic Law, and is founding coordinator of the Law and Society Association Collaborative Research Network on Transnational and Global Legal Ordering.
He previously was Melvin C. Steen Professor of Law at the University of Minnesota Law School, inaugural Wing-Tat Lee Chair at Loyola University Chicago School of Law, and Professor at the University of Wisconsin Law School, where he also co-directed two university research centers on World Affairs and the Global Economy (WAGE) and the European Union Center of Excellence. He received his B.A., magna cum laude, from Dartmouth College and his J.D., with distinction, from Stanford Law School. He practiced law in Paris for seven years for Coudert Frères and Bredin Prat, where he was a member of the Paris bar.
He is a recipient of multiple U.S. National Science Foundation awards, was a Shimizu Visiting Professor at London School of Economics, a Fernand Braudel Fellow at the European University Institute, a Fulbright Senior Research Scholar in Rome, a Visiting Scholar at the American Bar Foundation and at the World Trade Organization, and winner of the Inaugural John Jackson Memorial Prize awarded by the Journal of International Economic Law. He has given invited lectures in over 25 countries.
Professor Shaffer has also published a chapbook of poems, Forest (Artemis, 1998), and his poems have appeared in over a dozen journals.