Jonathan Glater
Professor of Law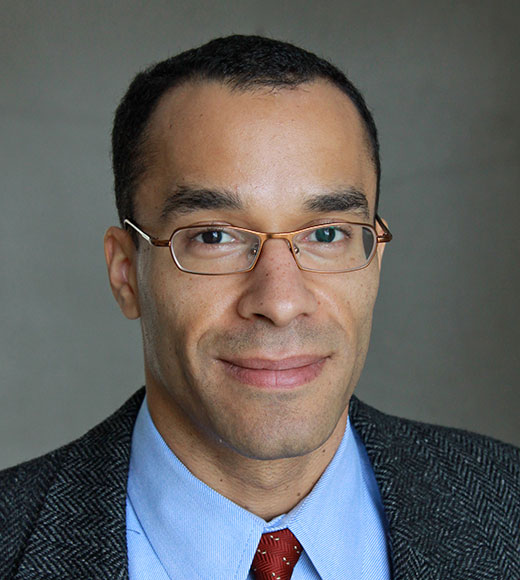 Expertise:
Higher education law, criminal law, corporate law, white collar crime and securities fraud
Background:
Professor Glater's writing focuses on the role of law as both response to and source of barriers to higher education. His research interests include the impact of federal aid policy on access to college, the effects of education debt on student decision-making, and relationships between higher education finance and the functioning of financial markets. 
Prior to joining the faculty, Professor Glater for nine years worked as a reporter at The New York Times, where he wrote about the business of law and about higher education finance.  Before joining the Times, he worked at Cleary, Gottlieb, Steen & Hamilton in New York and at Marval, O'Farrell & Mairal in Buenos Aires, Argentina.
Current Courses:
Law & Technology: Special Topics in Computer Engineering
Prior Courses:
Law and Science of Sentencing & Punishment; Education Law & Policy; Business Associations: Public Companies; Topics in White Collar Crime; Federal Criminal Law; Statutory Analysis: Criminal Law; Federal Criminal Law: Manafort
Jonathan D. Glater, Student Debt and Higher Education Risk, 103 Cᴀʟɪғ. L. Rᴇᴠ. 1561 (2015).
Jonathan D. Glater, Hurdles of Different Heights for Securities Fraud Litigants of Different Types, 2014 Cᴏʟᴜᴍ. Bᴜs. L. Rᴇᴠ. 47 (2014).
Jonathan D. Glater, The Unsupportable Cost of Variable Pricing of Student Loans, 70 Wᴀsʜ. & Lᴇᴇ L. Rᴇᴠ. 2137 (2013).
Jonathan D. Glater, In Lean Times for Law Schools, an Opportunity,

N.Y. Times, Deal Book

, Dec. 5, 2012.
Jonathan D. Glater, The Other Big Test: Why Congress Should Allow College Students to Borrow More Through Federal Aid Programs, 14 N.Y.U. J. Lᴇɢɪs. & Pᴜʙ. Pᴏʟ'ʏ 11 (2011).
Jonathan D. Glater, A Broad View of Access, 39 Lᴏʏ. L.A. L. Rᴇᴠ. 759 (2006).