Daniel Jacobs
Senior Counsel, Environmental Law Clinic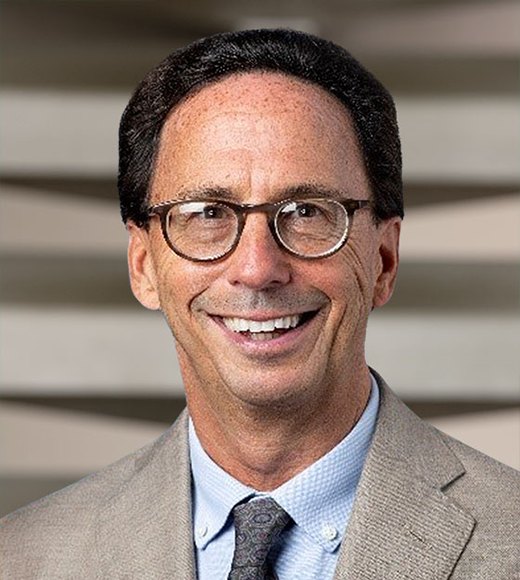 Expertise:
Environmental law, public interest litigation, sustainability, civil rights, ethics, compliance, negotiations
Background:
Dan Jacobs has been an environmental advocate since attending the Rio Earth Summit in 1992. He began his legal career as a law clerk to a U.S. Court of Appeals judge, and then joined the U.S. Department of Justice, where he won awards in both the Environment and Natural Resources and Civil Rights Divisions. At Justice, Dan was lead counsel in precedent-setting environmental enforcement cases across the country. Next, Dan joined the State Department, where he earned an award in the Legal Adviser's Office, and was an Office Director in the Economic, Energy, and Business Bureau.
Following his distinguished public service, Dan launched his academic career. At American University, he was founding director of the first interdisciplinary masters degree program in sustainability management in a U.S. business school, leading it to a #1 sustainability ranking by Bloomberg Businessweek. At Loyola Marymount University, Dan spearheaded the effort to obtain official UNFCCC NGO observer status, and served on the faculty committee that founded its Institute of Business Ethics and Sustainability. In addition to his current UCI Law responsibilities, Dan serves as an instructor for the National Institute for Trial Advocacy, litigates other high-profile public interest cases, and consults on a range of sustainability issues.
Dan is the author of BP Blowout: Inside the Gulf Oil Disaster, the #1 featured book published by the Brookings Institution Press in Fall 2016, and "The Volkswagen Diesel Emissions Scandal and Accountability," the cover story of the July 2019 edition of The CPA Journal. He also has authored a law review article, book chapters, and sustainability case studies for a premier business school textbook.
A legal commentator on environmental issues, Dan has appeared on the BBC World News, and regularly in the Wall Street Journal, New York Times, Financial Times, Washington Post, London Times, and Guardian. He is a graduate of Duke Law School (J.D.), Cambridge University (M.Phil.), and Middlebury College (B.A.). While completing his degree requirements, Dan studied three foreign languages and competed in four club sports. He is an avid traveler, hiker, cyclist, and swimmer.