D'lorah Hughes
Director of Externships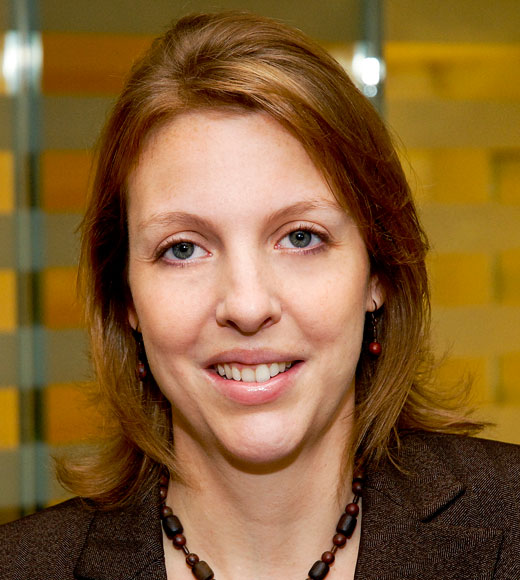 Expertise:
Clinical education, externships
Background:
D'lorah L. Hughes has a wealth of experience in clinical education. Prior to coming to UCI Law in July 2016, she was Director of Clinical Education at Wayne State Law School, where she was responsible for oversight and development of the clinical education program, including seven live-client clinics and four externship programs. Prior to this role, Professor Hughes was Associate Director of Clinical Education and Director of Externships at Wayne State Law. She has also held academic positions at the University of Arkansas School of Law-Fayetteville, Case Western Reserve University School of Law, and Whittier Law School.
Professor Hughes has directed and taught clinics in the areas of juvenile law, criminal law, and health law, and she developed a clinic in response to the U.S. Supreme Court decision in Miller v. Alabama/Jackson v. Hobbs, which held that mandatory life-without-parole sentences for all children 17 or younger convicted of homicide are unconstitutional. She also co-created the Law and Social Work Services Program, an interdisciplinary program that places Social Work Graduate Students in the Legal Clinic at University of Arkansas School of Law for one-year terms.
Previously, she practiced law as a deputy public defender for the Orange County Public Defender's Office in California and as a staff attorney at the AIDS Legal Assistance Project at the Law Foundation of Silicon Valley.
She holds leadership positions on the Board of Directors for the Clinical Legal Education Association (CLEA) and the Executive Committee for the Association of American Law Schools (AALS) Section on Balance in Legal Education.
Office Hours
Mondays – 4:00-5:30 PM and Thursdays 10:30-12:00 on Zoom.  Zoom Meeting ID is 949-8249-809