Back to Top
Chancellor's Professor Lecture by Kenneth W. Simons
Assumption of Risk and Consent in the Twenty-First Century
March 30, 2016
4:30–5:30 p.m.
EDU 1131 (Directions)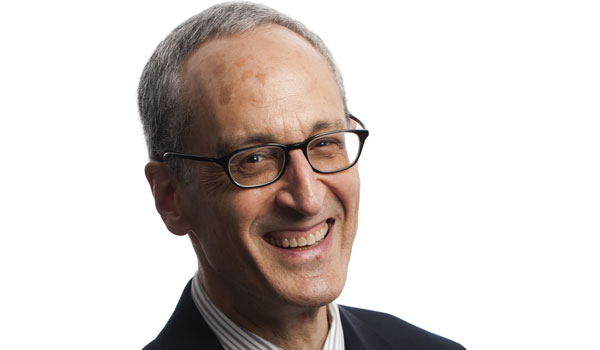 Professor Simons is a leading scholar of tort law, criminal law, and law and philosophy who has served since 2014 as a Reporter for the American Law Institute's Restatement Third of Torts: Intentional Torts to Persons. He has published influential scholarship concerning assumption of risk and contributory negligence; the nature and role of mental states in criminal, tort and constitutional law; and negligence as a moral and legal concept. He has also explored such topics as bias crimes, corrective justice, the logic of egalitarian norms, mistake and impossibility in criminal law, and strict criminal liability.
Before joining UC Irvine School of Law, Professor Simons was Professor of Law and The Honorable Frank R. Kenison Distinguished Scholar in Law at Boston University School of Law. He was also the Associate Dean for Research and Associate Dean for Academic Affairs.
Professor Simons was a law clerk to U.S. Supreme Court Justice Thurgood Marshall and to Judge James L. Oakes, U.S. Court of Appeals for the Second Circuit. He also worked as an associate at Goodwin, Procter & Hoar in Boston, in the field of civil litigation, including commercial law, tort, contracts, and prisoners' rights. He received his J.D. from Michigan Law School, magna cum laude, and graduated from Yale University, summa cum laude, with a B.A. in philosophy.
Chancellor's Professors are endowed positions awarded to a very small number of UC Irvine professors across the campus who demonstrate unusual academic merit.
To request reasonable accommodations for a disability, please contact Crissandra Flores at events@law.uci.edu or (949) 824-0941