Back to Top
Our Stories
The Center for Biotechnology & Global Health Policy was founded to advance contemporary discourses on biotechnology, bioethics, health, social justice, women's health, and law. We are meeting this goal and much more through interdisciplinary collaborations with experts and practitioners in the areas of medicine, public health, gender and sexuality studies, and human ecology, to name a few. We are engaging communities through colloquia, symposia, collaborative roundtables and discussion series. Come join us. Hear our stories and tell us yours.
Featuring:
News items featuring the Center for Biotechnology and Global Health Policy, the Center Director and Affiliates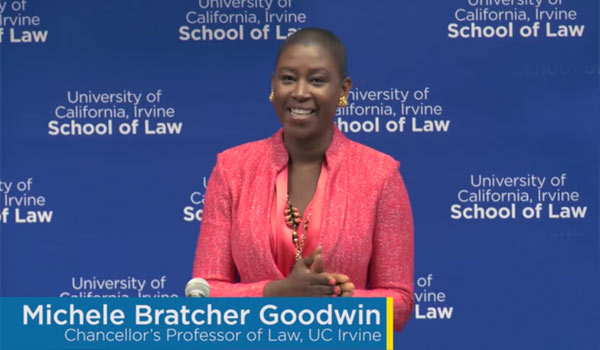 Information about the Center, its initiatives and activities in live-action visual format
Education and Engagement
The Center for Biotechnology and Global Health Policy prioritizes education and engagement for students, fellows, and affiliated faculty. Each year, CBGHP sponsors a trip to Washington, D.C. for students enrolled in the Reproductive Justice Law Clinic.