Luz E. Herrera joins faculty as a visiting clinical professor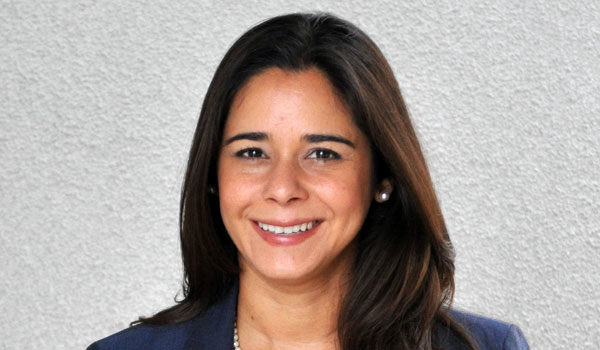 Visiting Clinical Professor Luz E. Herrera is an attorney, a professor and an innovator. She is teaching in UCI Law's Consumer Protection and Community & Economic Development clinics. Her areas of expertise are legal profession, access to justice, professional responsibility, nonprofit and small business law, real estate, and clinical legal education.
In her role as clinic supervisor of the Consumer Protection Clinic, she teaches and supervises students in assisting the California Monitor enforce a $25 billion national mortgage settlement that provides homeowners assistance. Prof. Herrera is an associate professor at Thomas Jefferson School of Law in San Diego, where directs the Small Business Law Center.